Silicone Primer CL-26A/B
LSR Silicone overmolding PA

CL-26A/B primer used for HTV or LSR silicone rubber,the primer is clear transparent liquid ,ready-to-use ,it serves as extra coating adhering to
substrates like nylon ,metals during evaporation of the solvent and concurrent exposure to atmospheric moisture at room or elevated temperature,
the silicone rubber and primer-treated substrates results in a firm bond after heating in compression moulding or injection moulding
Overmold LSR Silicone onto PA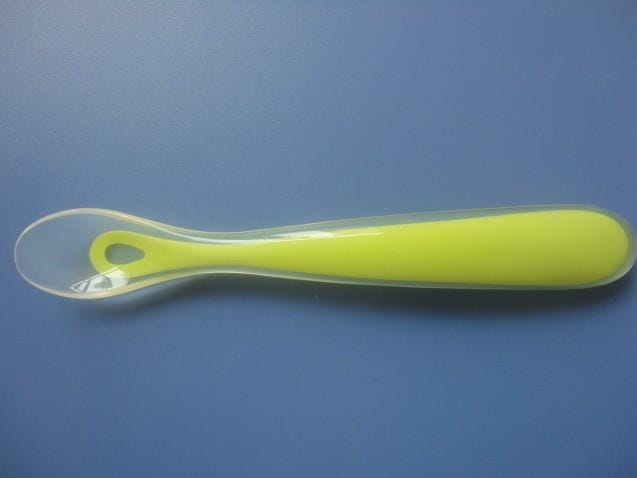 No bubbles in finished silicone products
Bonding Strength over 2 Mpa.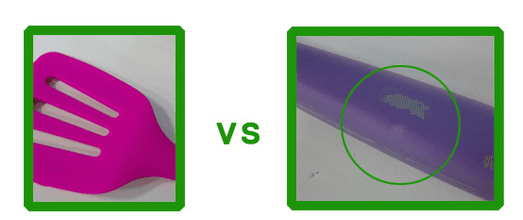 Silcone primer from KANGLIBANG Silicone primer from another brand
Single coating, easy process.
Good bonding for silicone products that requires post-cure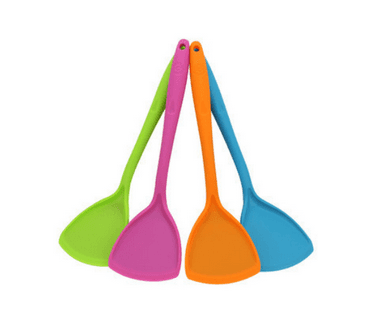 Chemical Resistance
Resistance for many kind severe rugged environment,
Water resistance,Heat resistance, salt mist resistance,
Oil resistance, and solvent resistance etc.

Appearance:Transparent or Pasty
Component:A:Pasty fluid B:Platinum catalyst
Ratio:A:B=1:1
Solvent:Component solvent
Shelf life:Six months without cover opened.

1, Surface Treatment: The surface should be cleaned or degreased by chemical cleaning agent.
2, Coating Method: Firstly, Thoroughly mixed A and B, and then brushing, dipping, spraying or printing
3, Drying condition:Baking at 150°C for 15 minutes
4, Temporary Storage:All the products which coated should be use within 24 hours, If the stored place away from pollution and high temperature
or wet air, they can be stored for 2-3days.
5, Bonding Method: Silicone raw material gluing with other material should be molded at high temperature or hot air vulcanization.

1,Storage at a cool place and far away from heat and open flame.
2,Solvent is volatile, please cover the container tightly when it is done.
3,The workplace should be ventilated and avoided fire.