Silicone Primer

CL-24C

-3
HTV Silicone overmold PA(Nylon)

Applied as adhesion promoter for Un-vulcanized peroxide system Silicone rubber and fluorinated silicone rubber bonding with PA, fibre glass ,metal,epoxy,ceramic, steel, copper, plastic, Nylon with PC , it works preferably well for silicone Kitchen products ,Silicone rubber insulators etc.
Silicone PA overmolding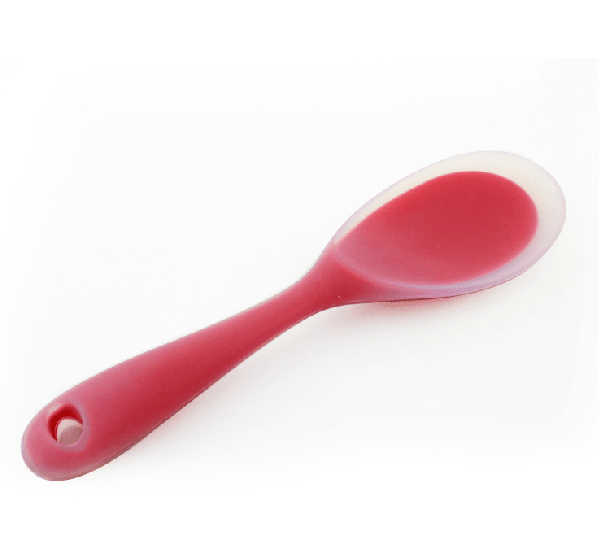 No bubbles in finished silicone products
Bonding Strength over 2 Mpa.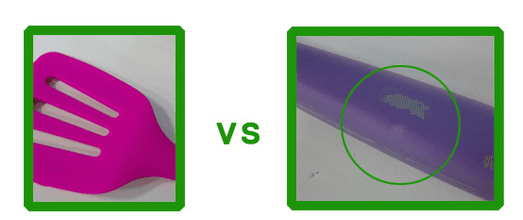 Silcone primer from KANGLIBANG Silicone primer from another brand
One component,single coating, easy process.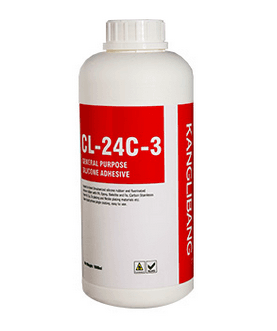 Good bonding for silicone products that requires post-cure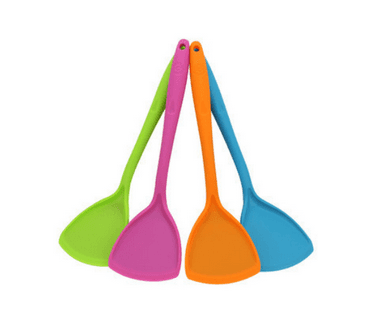 CL-24C-3 lives with a severe rugged environment
resist water,salt,chemicals, oil and solvent.

Appearance: Light clear liquid
Specific Gravity: 0.90
Solvent: mixed solvent
Storage: 6 months without open(25℃)

1. Surface treatment:Degreasing the raw material with blast sanding,polishing or washed with industrial alcohol
2. Gluing: Brush painting/coating, dipping or spray painting the susbrates
3. Drying condition: Dry and room temp for 30min or baking at 80℃ for 5~15 minutes.
4. After treatment: Adhesive bonding asap after glued at the same day.
5. Vulcanizing: The adhesive can be cured accordance with itself curing condition on first step and the Second curing temperature max. at 230°C .

1, Please cap its cover immediately after use to avoid volatilization.
2, Store the used and unused adhesive in separate way to lengthen the shelf life.
3, After the primer coated on the substrates, leave it volatilize completely before entering the mold, otherwise, there will be bubbles in the finished products.
4, Wash clean the substrates to remove dirts or oil to avoid bad adhesion.
5, The PA substrates is water-absorbent, it must be dried up before molding with silicone. Better bake with 150 degrees for 1-2hours.