Silicone Primer CL-24S-2PA
HTV Silicone To Stainless Steel

CL-24S-2PA, Silicone primer is to bond peroxide-cure silicone rubber with substrates like metallics (Metal, Carbon steel, Stainless Steel)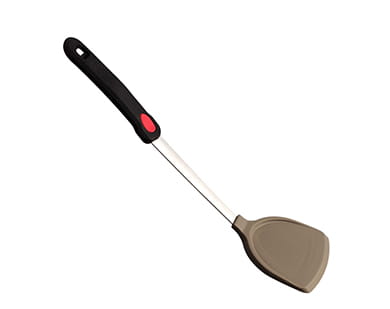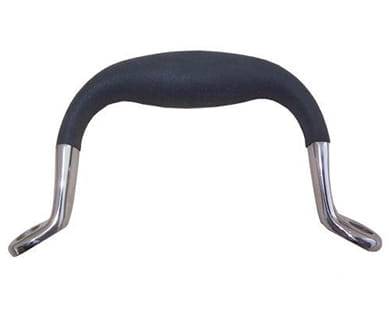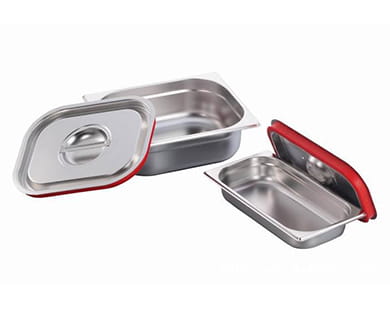 Appearance : Shallow yellow liquid or transparent liquid
Adhesion Strength:≥2MPa
Specifical Gravity: 0.75g/cm³

Good Adhesion Strength
No bubbles
Making your silicone products 99% ok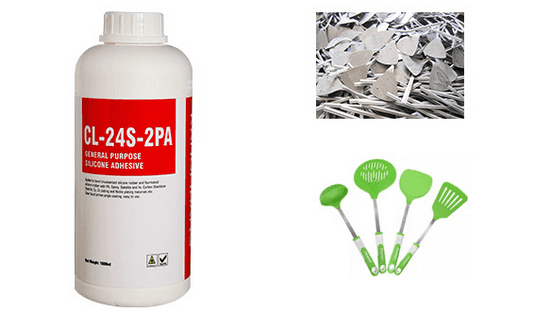 1, Treat the substrates with blast sanding, polishing or wash with industrial alcohol.
2, Brushing, painting, dipping or spraying the CL-24S-2PA on the substrates.
3, Leave dry in room temp for 30 minutes or baking at 110-130℃ for 5-15minutes.
4, The primer treated substrates are processed within that day.
5, The first cure is suitable to DBPH system silicone rubber and the second cure the temperature maximum at 200℃.

1, Please cap its cover immediately after use to avoid volatilization.
2, Store the used and unused adhesive in separate way to lengthen the shelf life.
3, After the primer coated on the substrates, leave it volatilize completely before entering the mold, otherwise ,
there will be bubbles in the finished products.
4, Wash clean the substrates to remove dirts or oil to avoid bad adhesion.
5, Flush with water quickly once contacting with eyes accidently during use.