Silicone Primer CL-26AB-24
LSR Silicone overmolding Stainless Steel

CL-26AB-24, Silicone primer is applied for unvulcanized addition type, peroxide-system silicone overmold onto hard substrates like metallics,
PA, PET(Polyethylene terephthalate glycol ester),which will result in a tight bond after molding process .
lsr silicone overmolding stainless steel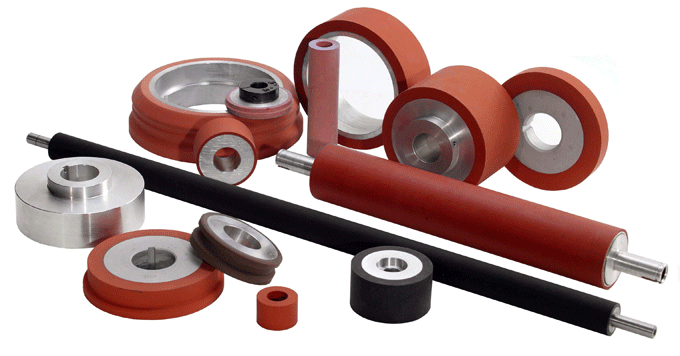 No Bubbles
No partial bonding failure.
No primer traces after the silicone products is made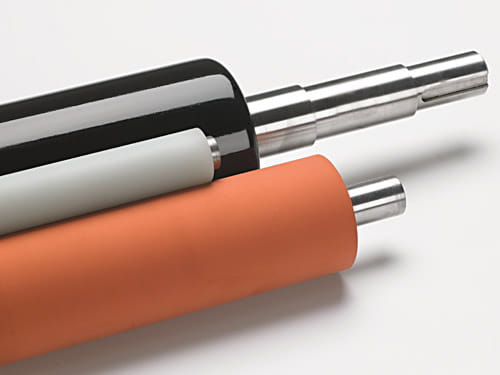 High Tear Strength
The Silicone rubber is damaged when tearing from Stainless Steel
LSR Silicone overmolding Stainless Steel
Adhesion Strength is over 2Mpa, No bonding failure
ISO9001 , SGS certified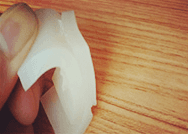 Labour costs saving
Easy processing, Can dip dry ,
No corrosion to Stainless Steel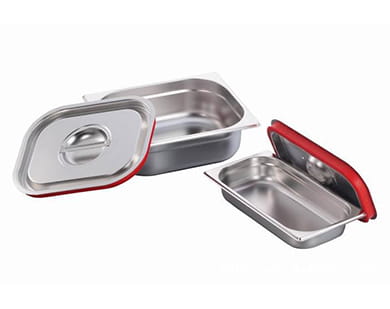 Stable Quality
3 Times standard tests
Making your silicone products 99% ok rates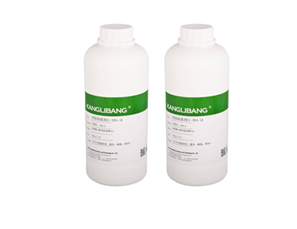 High Temperature Tolerance
Temperature tolerance for Second-cure of silicone rubber
at 200 degrees for 4hours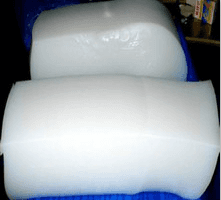 Color :Transparent Liquid or Gel
Component:A:Gel , B:Platinum Catalyst
Mixing Ratio:A:B=1:1(Use up within 4hours after mixture)
Storage Time : 6 Months without open

1, Treat the substrates with blast sanding, polishing or wash with industrial alcohol.
2, Mix completely the A and B with ratio 1:1 and apply the primer by dipping, brushing, spraying or silk screen printing method.
3, Leave dry in room temp for 30 minutes or baking at 110-130℃ for 15-20mintes.
4, The primer treated substrates are processed within that day.
5, Foward the unvulcanized silicone rubber with primer-coated substrates in mouding process or hot air vulcanization.
1, Please cap its cover immediately after use to avoid volatilization.
2, Store the used and unused adhesive in separate way to lengthen the shelf life.
3, After the primer coated on the substrates, leave it volatilize completely before entering the mold, otherwise, there will be bubbles in the finished products
4, Wash clean the substrates to remove dirts or oil to avoid bad adhesion.