RTV Silicone Rubber Adhesive KN-300A

Silicone Rubber To Metallics

KN-300A is silicone adhesive,They cure to a tough, durable, resilient silicone polymer on exposure to atmospheric moisture at room temperature.
which is used for cured silicone rubber bonding metal, aluminium ,copper or plastic at room temperature.
Appearance : Colorless and semi-transparent paste
Viscosity :150000CPS
Elongation at break :200%
Hardness :30A

Bonding Strength
The silicone rubber is damaged
when broken away from substrates
Glue amount drops to 75% , Bonding effect 30% higher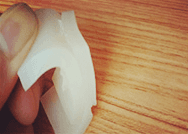 No Whity , No getting hardened
after the KN-300X cured ,99% of OK Rate.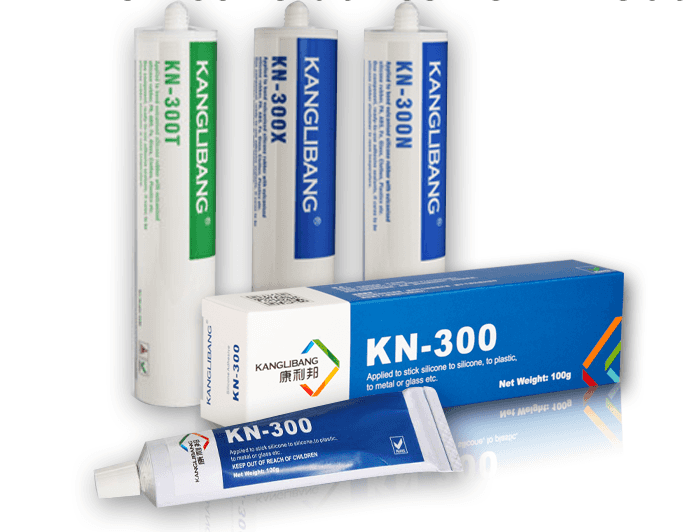 Waterproof
Withstand water boiling tests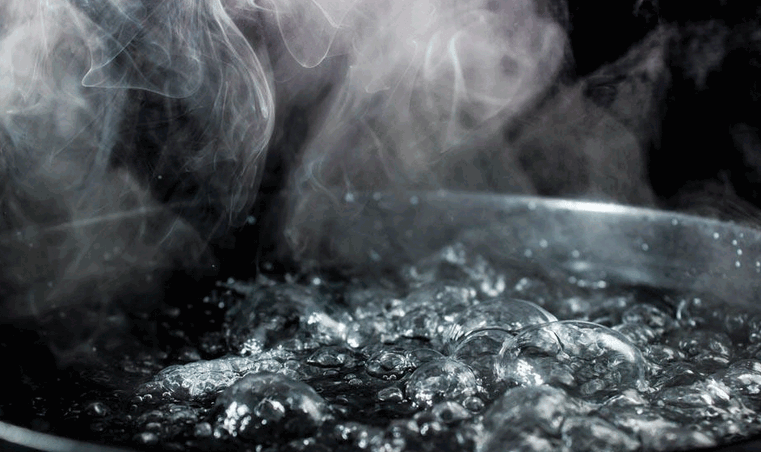 Good Sealing function

1, Cleaning material surface for bonding. Metal surface is cleaned by toluene. Plastic is cleaned by absolute ethyl alcohol.
2, Coating adhesive thickness≤1mm
3, At least 30 minutes pressing, the adhesive is cured completely after 24 hours at room temperature.

1, Need to clean surface for bonding,avoid the greasy dirt.
2, Make sure uniform pressure to keep bonded parts together.
3, KN-300A is easy to cure once contacting with moisture, it must be stored in a completely sealed packaging and away from the away from light and heat.
4, Avoid eye contact with the adhesive,If contact ,rinse with water immediately, then go to see the doctor.
5, Please fasten down the the caps after use to avoid the gel to be cured.