Silicone Primer CL-26AB-25
LSR Silicone overmold onto PC

CL-26AB-25 is applied for overmold platinum addition type silicone overmold onto PC,toughened glass ,etc.which result in a tight bond
after molding processTypical application on silicone diving equipments
Silicone overmold onto PC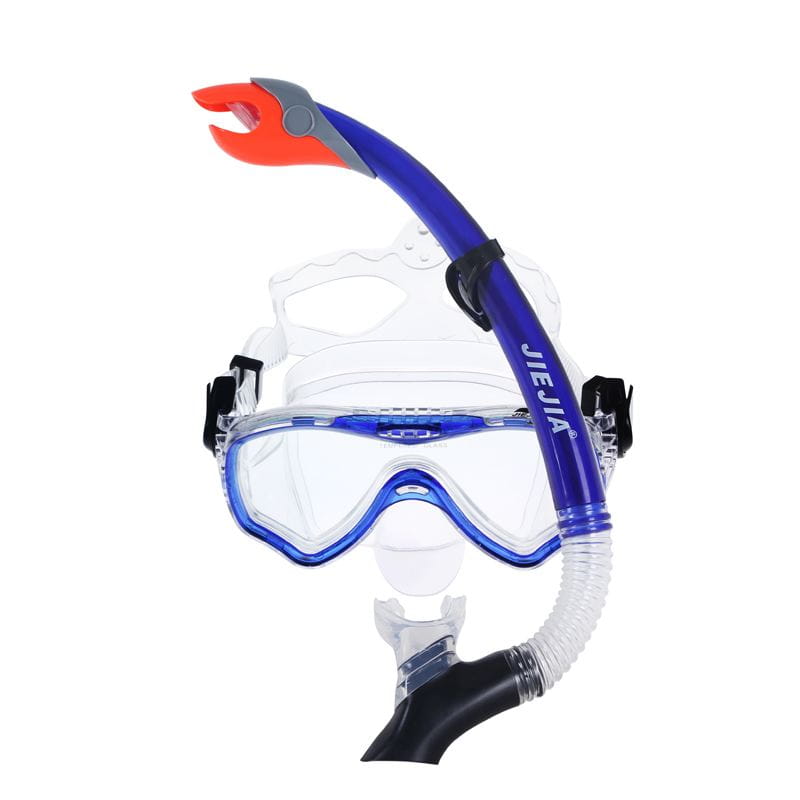 Stable Quality
3 times repetitive standard tests
Making your silicone products 99% ok rates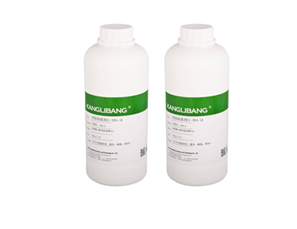 Survive In Rugged Environment
Water resistance, anti-salt mist ,
chemicals resistance, anti-oils, solvent ,etc.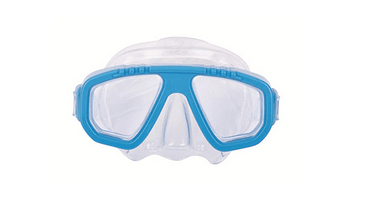 Good adhesion Strength
No partial bonding failure
No primer trace on finished silicone products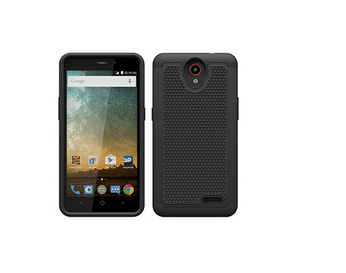 Color :Transparent Liquid or Gel
Component:A:Gel , B:Platinum Catalyst
Mixing Ratio:A:B=1:1(Use up within 4hours after mixture)
Storage:6 Months (20℃-25℃ avoid light ,heat and place in dry area)

1、 Surface Treatment:Chemical treatment with the substrate , remove oil and dust.
2、 Apply The Glue:Mix A and B evenly then apply the primer on the substrates by brusing , dipping , spraying or screen printing
3、 Surface Dry:Heat up with 90℃-130℃ for 10~15minutes。
4、 Leavy Dry:The primer -coated substrates should be forwarded to moulding process with silicone right in the day and avoid pollution and contact with high temperature and humidity.
5、 Curing:Join the silicone with primer coated substrates and forward to moulding process for hot air vulcanization.

1,Keep in dry and shade place and avoid fire and heat
2,The solvent is volatile,please fasten down the cap after use
3, The steam issued by the solvent is harmful , the working shop should be fireproof and avoid long time inhalation and contact with skins
4,Lightly Cloudy won't affect the performance.
5,While curing, the product should avoid contact with organic compound which contain substance like N, P ,S and heavy metallic
anionic compounds like Sn、Pb、Hg、Sb、Bi、As and compounds which contains acetenyl Otherwise , the primer will result in bad cure ,
thus , test for the compatibility of primer with substrates is necessary