What is high voltage electrical insulator?
04 Jul 2019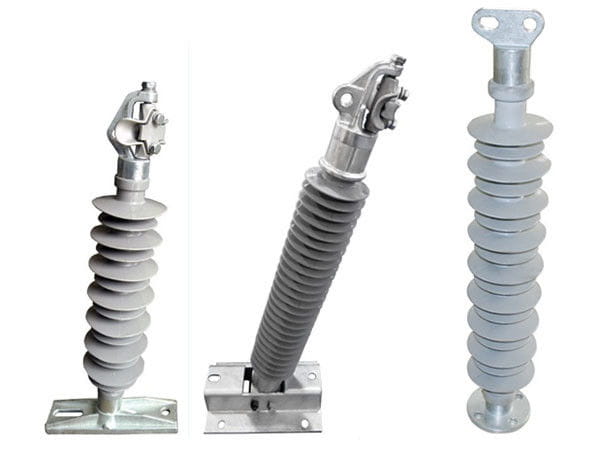 High voltage electrical insulators are used for high voltage transmission and distribution lines.High-voltage electrical insulators can support wires and insulation, so they are an important part of high-voltage transmission lines.
High voltage electrical insulator is made of composite material, also known as high voltage polymer insulator.High voltage electrical insulators made by this method have the advantages of light weight, easy installation, convenient transportation and no damage.
High voltage electrical insulators can be installed according to the requirements of different voltage grades, such as 10kv, 66KV, 220KV, 330KV, 500KV, 1000kv, etc.When the voltage level is too high, the composite insulator can meet the voltage requirement by increasing the number of distributors.
High voltage insulator of directional power supply has strong hydrophobicity.When it rains, the two sheds don't huddle together.This method can greatly improve the electrical performance of ceramic solid insulator.
KANGLIBANG is to creat solution for your problem with bonding silicone, welcome customer inquiry to us.