Silicone Primer CL-24S-9
LSR Silicone To PC

CL-24S-9, Silicone primer, is to bond LSR Silicone or addition type HTV silicone with PC substrates in medium temperature cure.

Good Adhesion
The Silicone is broken after tearing off the PC
Long storage time after Coating the primer on the PC
The adhesion strength is over 2 Mpa,Making silicone hard to break from PC
No Bubbles,No Partial Bonding Failure
Enable your silicone products 99% OK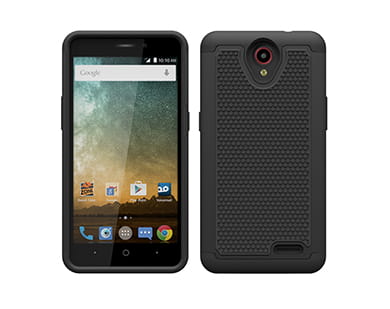 Save labour costs
Easy processing, PC material can dip into it ,
No corrosion to PC material
Room temperature dry or bake dry
One component , single coating , save 30% of labour.
Stable quality
3 Times standard test before goods release,
zero bubble case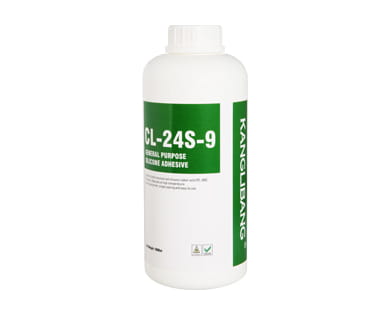 1,Treat the substrates with blast sanding, polishing or wash with industrial alcohol.
2, Brushing, painting, dipping or spraying the silicone primer on the substrates.
3, Bake at 90℃ for 10 minutes.
4, The primer treated substrates are processed within that day.
5, Apply the platinum cure silicone with primed-coated sustrates in mould curing process, the curing temperature can not be over 140℃.

1, Please cap its cover immediately after use to avoid volatilization.
2, Store the used and unused adhesive in separate way to lengthen the shelf life.
3, After the primer coated on the substrates, leave it volatilize completely before entering the mold, otherwise, there will be bubbles in the finished products.
4, Wash clean the substrates to remove dirts or oil to avoid bad adhesion.
5, Flush with water quickly once contacting with eyes accidently during use.