What kinds and uses does silica gel adhesive have?Have you seen all these models?
19 Jul 2019
How widely used silica gel adhesive, small make up is not clear, but one thing can be sure, silica gel this physical properties and chemical properties are very excellent material is gradually used in various fields, so what kind of silica gel adhesive and use?Do you know so many models?Read on and you will understand everything!
What is silicone adhesive?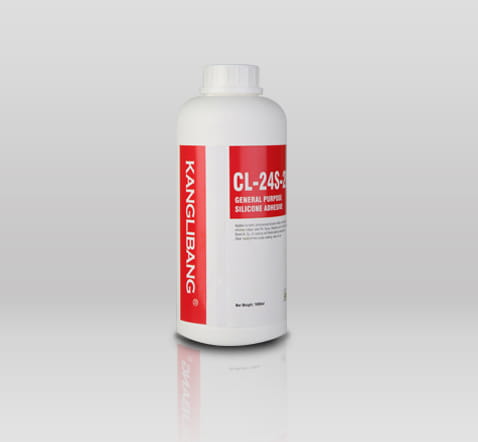 It is mainly used for silicone rubber in the kind of glue, usually single component room temperature vulcanization silicone rubber more, and there are single component and two-component heating silicone adhesive.It can be interpreted literally as: the bonding between silicone and silicone materials and the bonding between silicone and various other materials.Colloquially called silicone glue.
What kinds and Uses does silica gel adhesive have?
To say what are the types, that is true very much, general silicone rubber products factory production all kinds of various kinds of products, children toys, women jewelry, kitchen utensils, furniture and so on, the most important is the requirement of all kinds of adhesive which is greatly different, technology difference is very big, such as some need high temperature resistance, weather resistance, aging resistance, so for all kinds of adhesive technology, silicone adhesive factory research and development new products never stop, has been innovation, adhesive force mission - to solve the customer of any problem.Below make an example of a few kinds of adhesives have what kind and use.
Silicone glue -- KN

-300 series,

CL

-24,

KL

-301 match

CL-24s-3, 406/460 instant glue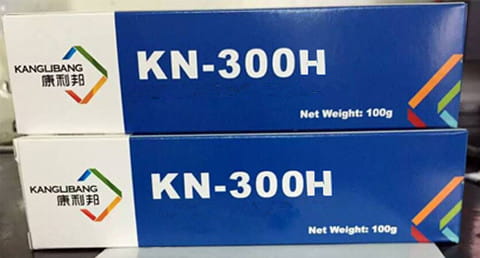 2. Silica gel adhesive -- kn-300, K770 treating agent + quick-drying adhesive, 301AB, etc.;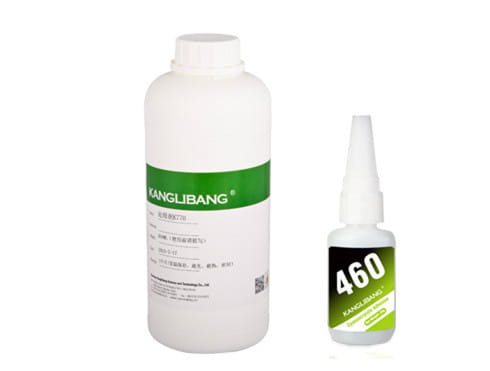 3. Silicone adhesive for nylon -- cl-24, cl-26ab, etc
4. Silicone and wood bonding -- cl-24c-3
5. Liquid silicone magnesium alloy glue -- WO5 treating agent with cl-26ab-24;
...
Application
It is a good adhesive bonding between organic silicon, glass, electronics, leather, rubber, metal, bakelite wood classes, etc., application is very extensive, like the handle, the handle, the widespread use of spatula... these are the typical applications, and automotive industry demand, also promoted the rapid development of silicone adhesive.
Summary: what is silicone adhesive?
A: it is a kind of glue used for bonding or bonding with other materials.
KANGLIBANG is to creat solution for your problem with bonding silicone, welcome customer inquiry to us.