Silicone Gaskets Sealant
Silicone to Silicone Bonding Adhesives

Exclusively designed for bonding extrusion type peroxide cured silicone rubber gaskets ,clear transparent appearance which swiftly cures to be silicone polymer in high temperature environment ,offering permanent bond of the silicone rubber joint cord.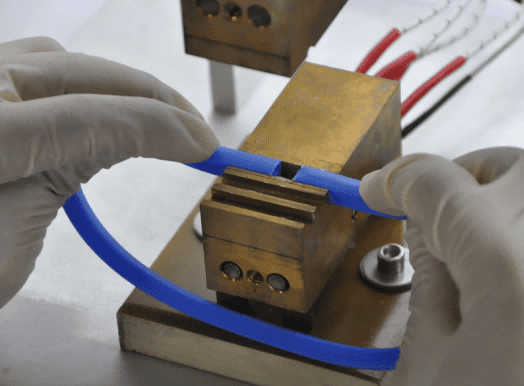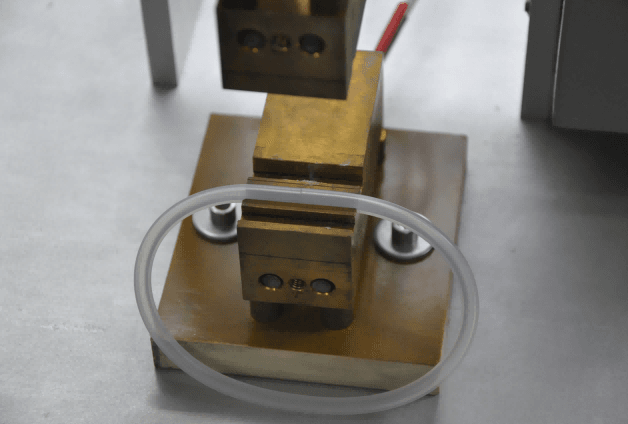 Strong Bonding Strength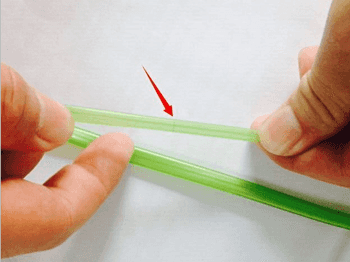 Fast (Short) Time Bonding
In 8-15 Seconds Cure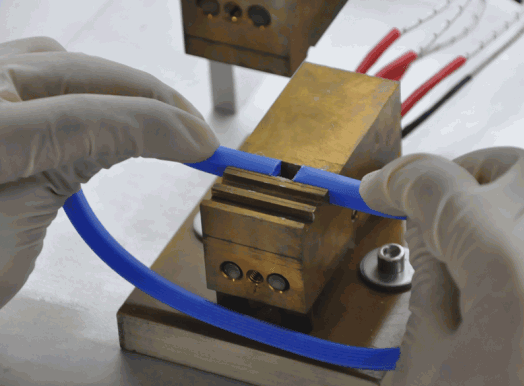 High Temperature Tolerance
Constant 250 degree test
Waterproof Capacity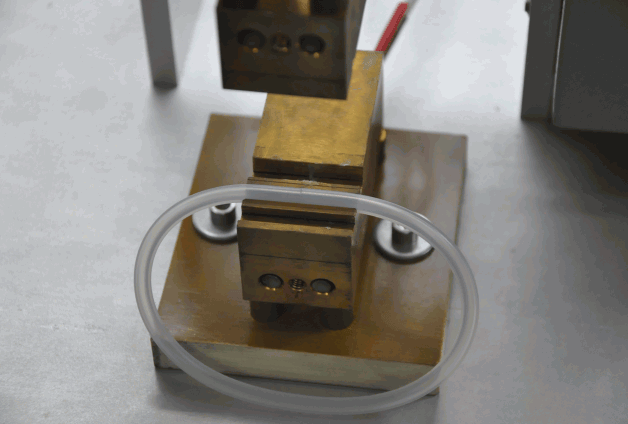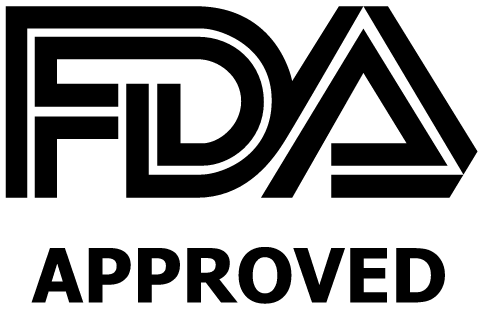 Before curing:
Mix viscosity(25℃),mΡa.s: 50000
Specific Gravity(g/cm³): 1.10
Operable time(25℃),h: 4.0
Curing time(80℃),min.: 30-60
After curing:
Tensile strength(Mpa): 4.0
Hardness(Shores A): 35±5
Elongation(%): 300
Adhesive property: ≥2.0(A1-A1,cohesive failure )
Volume resistance(Ω • cm): 1×10
Dielectric strength(KV/mm): 20

1.Spread the adhesive on a thin sheet, coating thickness less than 0.5mm(evenly distribute the adhesive to ensure dipping amount the same )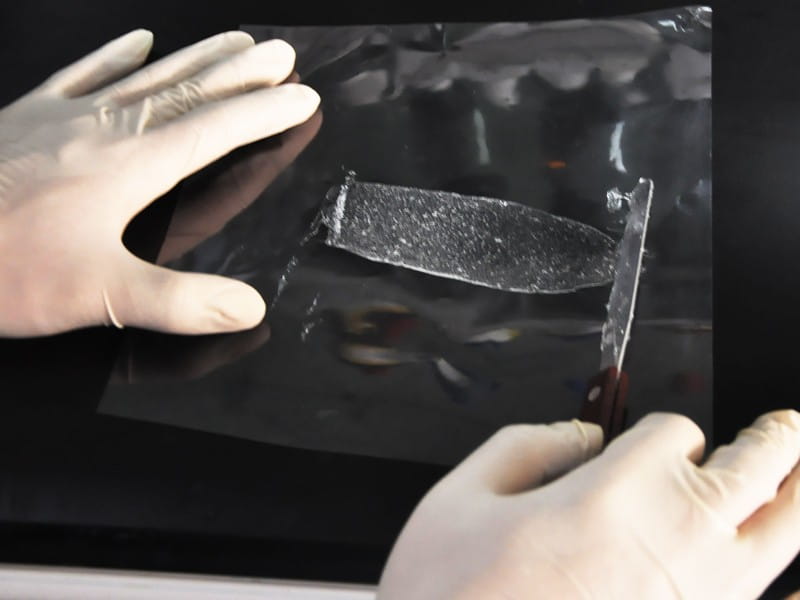 2.Preheat the rubber cords against the hot mold less than 4 seconds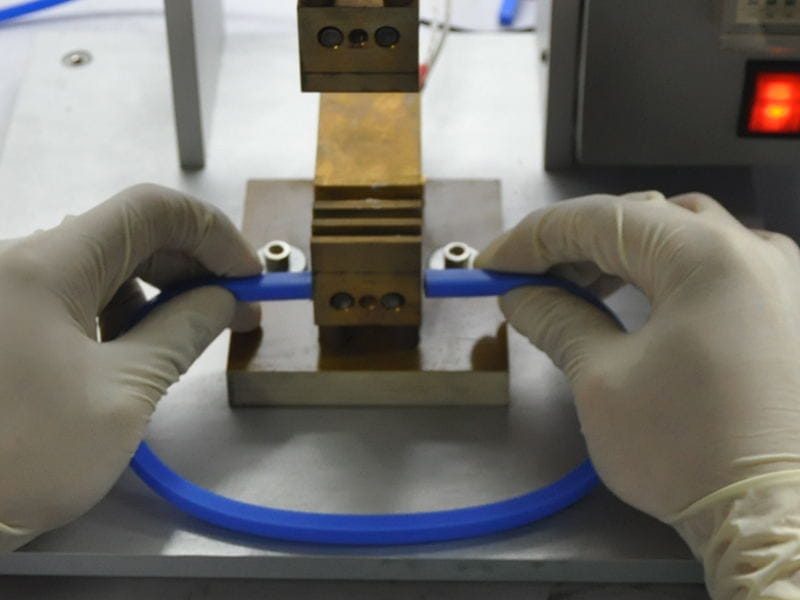 3.Dip both sides of silicone gaskets ends with tiny bit of adhesives from the sheets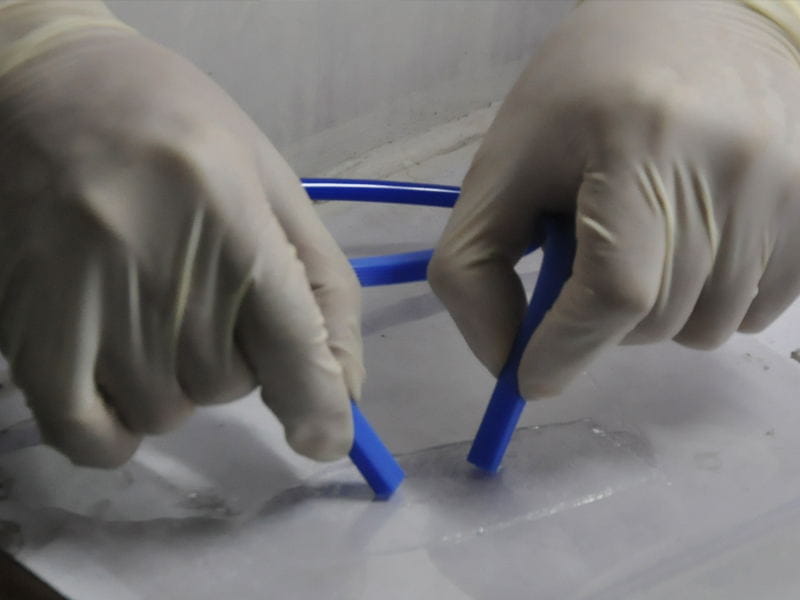 4.Swiftly push in the two the cord joints by your hands (make sure the adhesive not get cured before the two cord end meets ),
keep the horizonal pressure until the upper mold close down to secure full contact of the bonding area.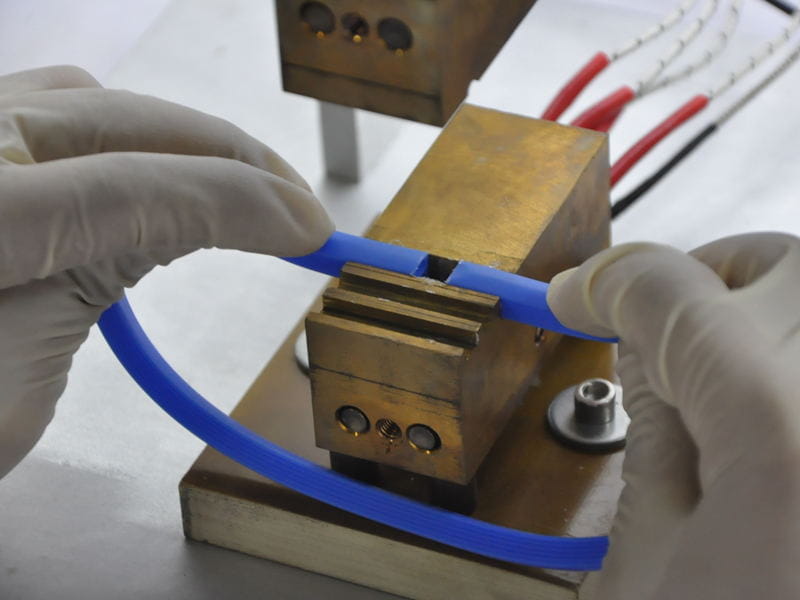 5.Close the mold for 8-10seconds with temperature 175-180 degrees, enabling the adhesive to deliver optimized bonding
strength after absorbing sufficient heat.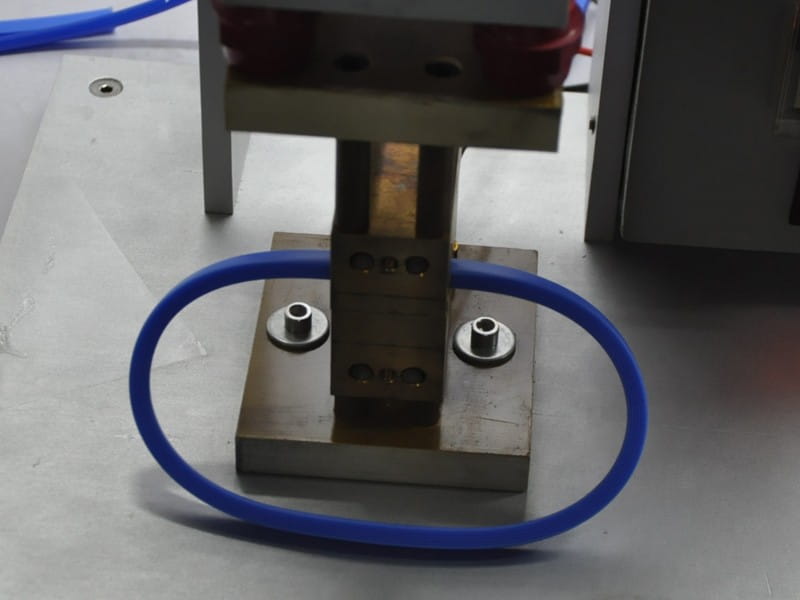 6. The bonding strength get optimised after the finished silicone gaskets cool down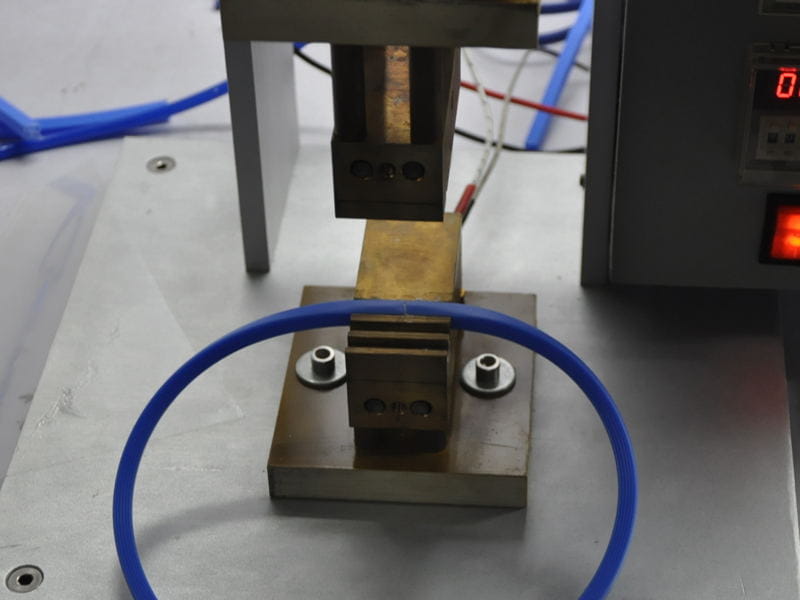 As you see the bonding traces remains after the bonding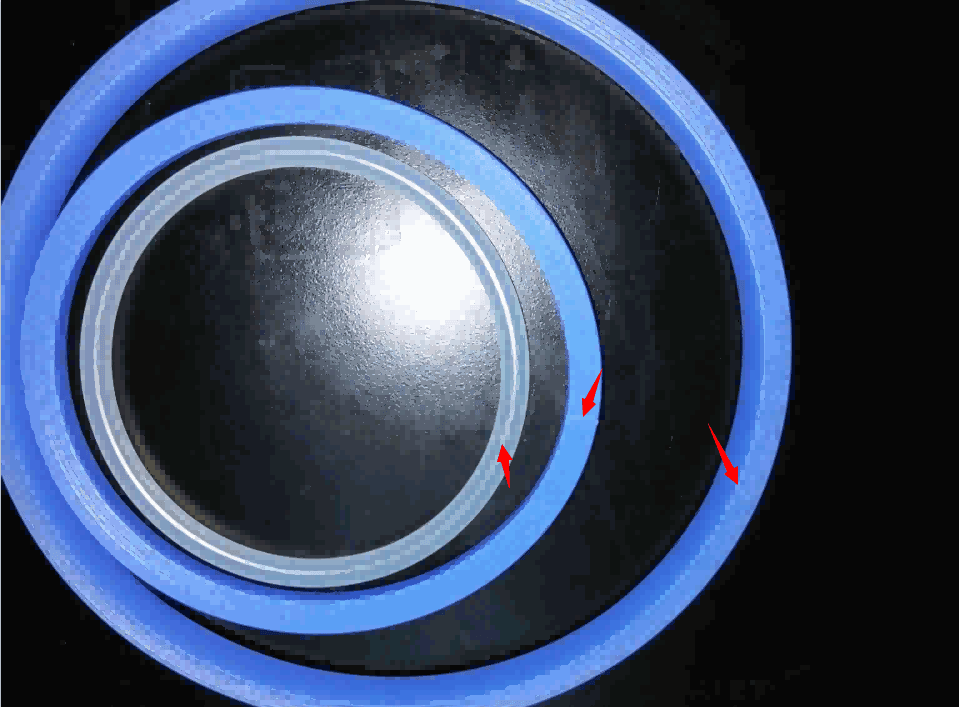 It is alway a good idea to customer if they can add about 1%~2% of the silicone color pastes to color the adhesive
so bonding traces will be undetected.