KANGLIBANG is attending the InterPlas Thailand 2017
06 Jun 2017
KANGLIBANG is attending the InterPlas Thailand 2017
Anually InterPlas Thailand 2017 is coming!
Location: 88 Bangna-Trad Road (Km.1), Bangna, Bangkok 10260, Thailand
Booth No.: 9F32
Dates : 2017.06.21-2017.06.24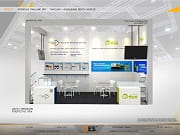 InterPlas Thailand 2017 was originally a subject of the ME.
It is held at the end of June at BITEC international exhibition center in Bangkok, Tailand.
As the scale of the plas exhibition expands, the 24th annual InterPlas Thailand 2017 was firstly removed from the ME Thai, which was held separately in early July.
There will be 15952 businessmen from all over southeast Asia were present at the meeting, with 1, 500 exhibitors from 25 countries and regions participating. The exhibition area was about 10,000 square meters.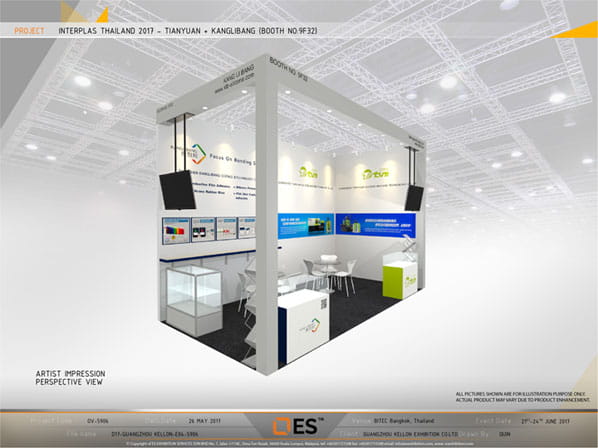 InterPlas Thailand 2017 is the largest plastic exhibition in Thailand and is one of the representatives of the Asian Plastic Industry Pageant anually.
Shenzhen KANGLIBANG Science & Technology Co., LTD products is widely applied in 3C Electronic Industry, Silicone medical products, Silicone baby-care products
KANGLIBANG invites both old and new customers to witness KANGLIBANG products to get in the market.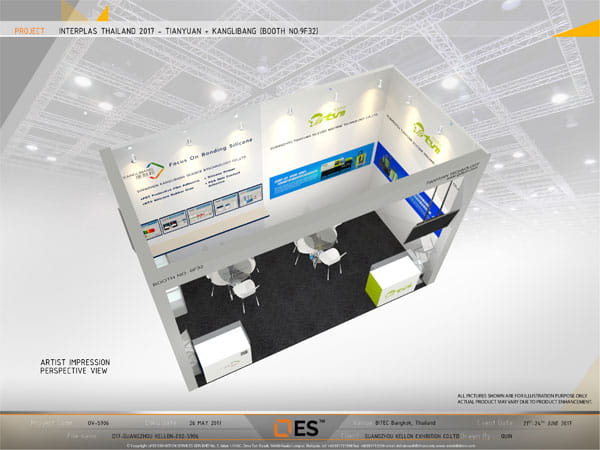 Primer solutions for HTV Silicone(peroxide base) overmolding other substrates above 170 degrees. Typically application on silicone rubber insulator, silicone diving glass, silicone rubber rollers, food grade Safety Certificates.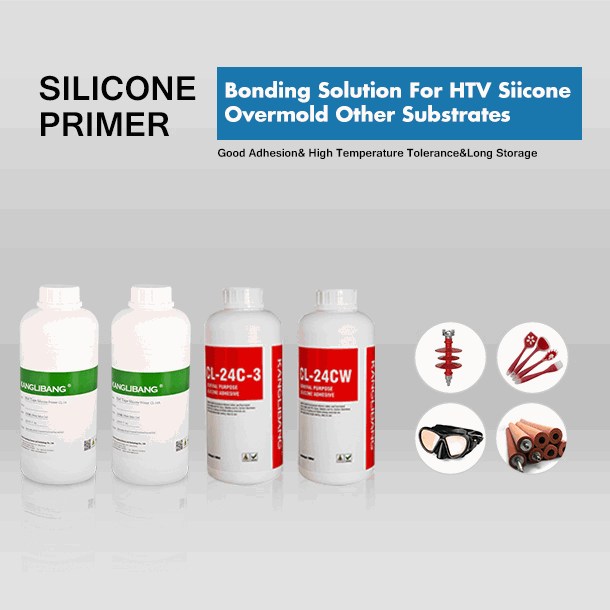 Primer solution for LSR silicone overmolding other substrates, molding temperature at 120 degrees, applied to LSR Silicone overmolding onto PC, Glass, PA, Metal, PPSU, PET, TPU.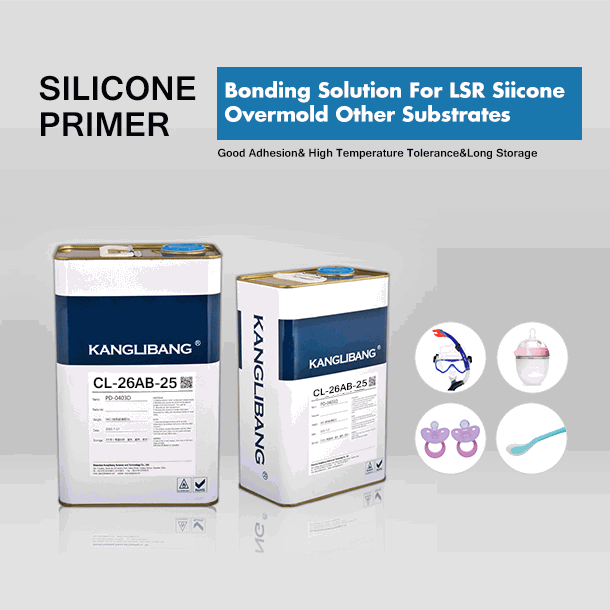 PET Protective Film Adhesive, good flow, strong adhesion, High temperature& high humidity tolerance, good air-dispersing, no adhesive residue. Applied specifically for PET Lamination Coating use.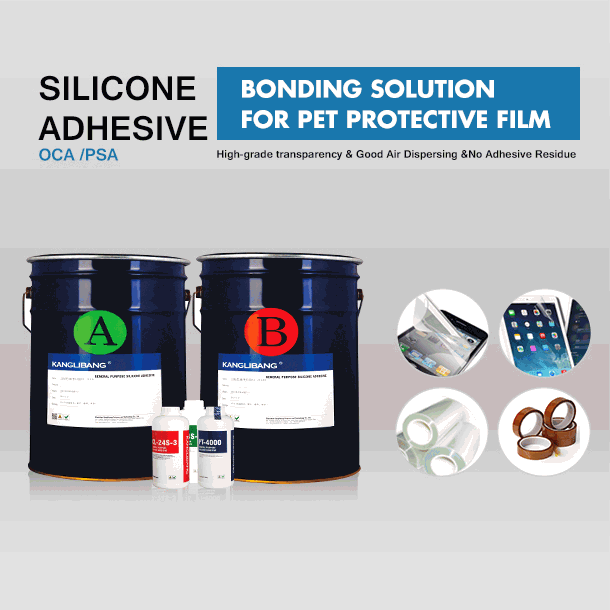 Medical silicone adhesive, Soft-low hardness, High grade Transparency, Medical grade Certificates, High viscosity PSA adhesive, applied on silicone bras, medical scar tapes, fever-remover tape.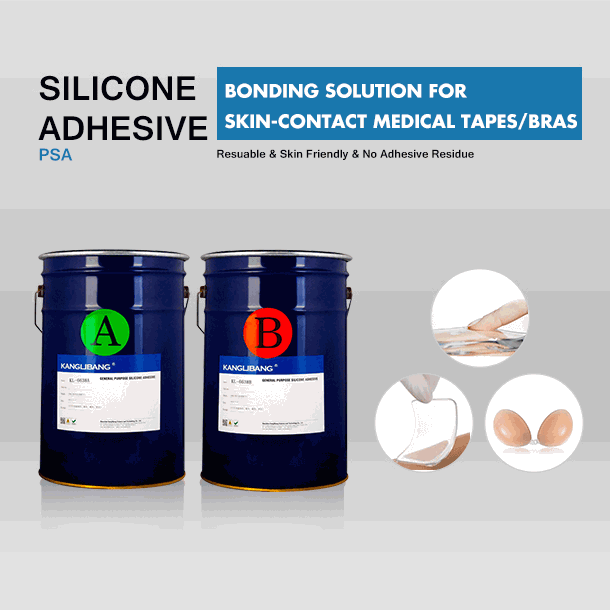 RTV Silicone Rubber Adhesive
Medical grade, Room temperatur reservation, Waterproof, Heat-transfer efficient, Good insulation properties, silicone rubber bonding silicone rubber, silicone rubber bonding metal, silicone rubber bonding plastics/glass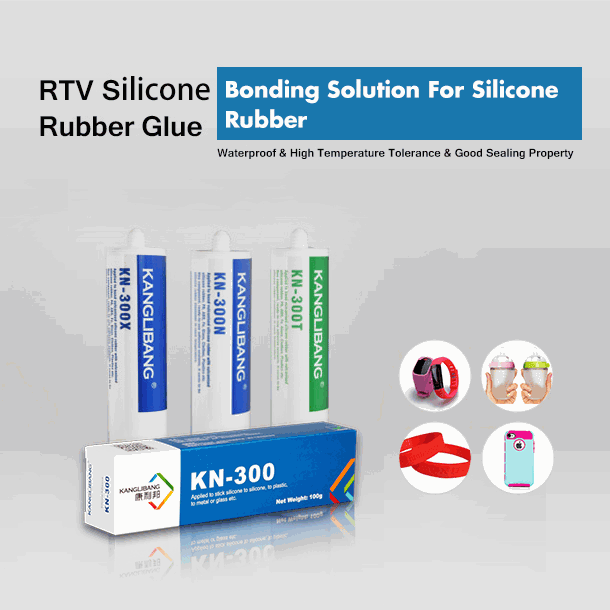 Exhibition History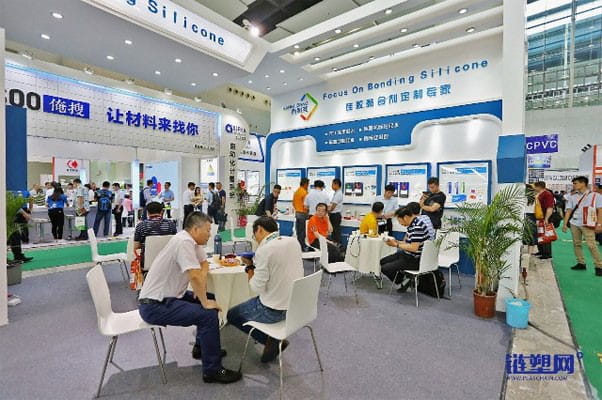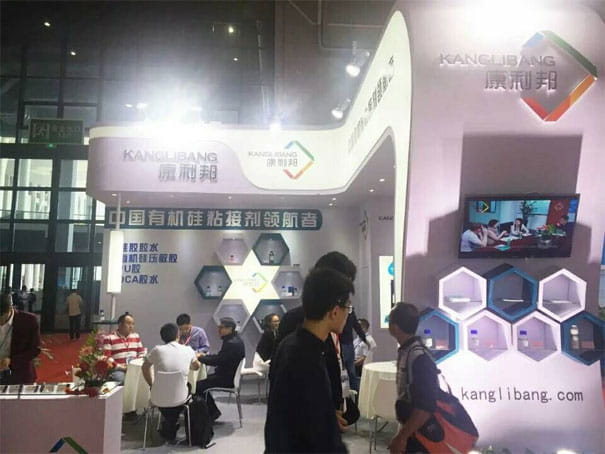 Expecting your coming!