silicone rubber insulators – The importance of a resistant surface
03 Jun 2019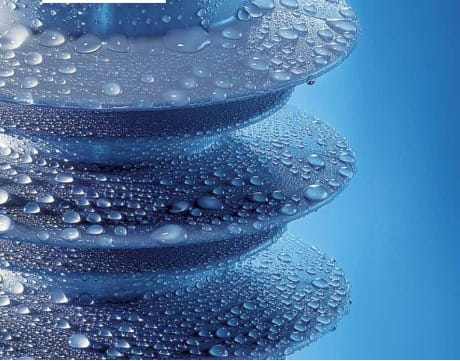 Silicone rubber has been used extensively for outdoor insulation in the last few decades. The low surface energy of silicone rubber materials inhibits the formation of continuous wet layer on their surface resulting in isolated water droplets Silicone rubber offers many advantages as compared to porcelain and glass insulators due to their superior property of hydrophobicity. The better flashover performance of silicone rubber insulators is due to their resistance to the formation of a uniform water layer that leads to reduction in leakage current flow and high surface resistance . Although silicone rubber materials offer many advantages, they are also vulnerable to ageing and degradation due to their organic nature. Under wet and contaminated conditions, discrete water droplets form on the surface of silicone rubber insulators.
■ Reliable long-term hydrophobicity
■ Highly UV-resistant
■ High dielectric strength
■ Flame-retardant
■ Long service life
■ Roughly 50 % lighter than porcelain
■ Non-toxic, ecologically sustainable
■ Robust, largely unaffected by vandalism.
Under wet and contaminated conditions ,Recommended Use KANGLIBANG KN-300X silicone adhesive.KN-300X Silicone adhesive features :
Strong bond

Hightemperature resisant

Waterproot

Weather resistant
KANGLIBANG is to creat solution for your problem with bonding silicone, welcome customer inquiry to us.