Why use silicone primer?
16 Sep 2019
The reason why silicone is difficult to be bonded is that many customers are not clear about the silicone bonding. They should first treat silicone with 770 silicone gel treating agent and then use the special quick-dry silicone gel for bonding, so as to be more firm.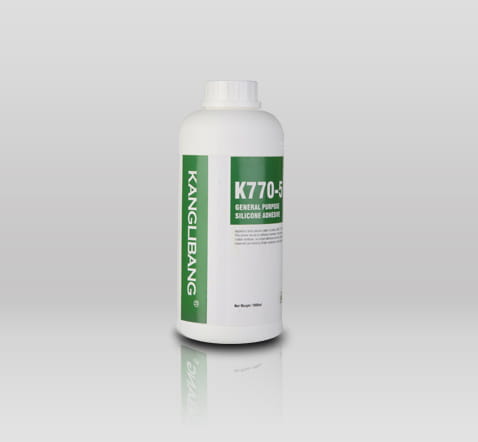 770 silicone primer is a kind of glue developed and produced for silicone, which can effectively improve the surface polarity of silicone rubber and improve the viscosity of silicone.
Make the silicone seamless bonding, the bonding effect can achieve the tear of the bonding site without degumming;
Not only sticky firm and will not appear brittle phenomenon, greatly improve the yield of products up to 99%.
KANGLIBANG is to creat solution for your problem with bonding silicone, welcome customer inquiry to us.