Which silicone primer is good for waterproof cellphone application
15 Apr 2017
In 2016 , LSR Silicone industries ,which silicone primer is better which features with waterproof capacity and applied in electronic industries? Cellphone phone & extra storage chip holders which made through LSR Silicone ejection molding techniques enjoys an emerging popularity these days and is widely used in Huawei , OPPO cellphones .
There is a great many electronic accessory products that are made from LSR Silicone overmolding PA . But as bonding area is quite small and PA had contained too many fibre-glasses , It's not that easy to get a suitable silicone primer.
KANGLIBANG as silicone rubber primer manufacturer , had the CL-26AB-8 which is specially used on card holders. It's a good primer solution for LSR Silicone overmolding PA . The silicone primer CL-26AB-8 are two components , The primer is loaded onto the cards holder through coating , brushing , spraying dipping method. The bonding strength is great to a silicone-tearing extend.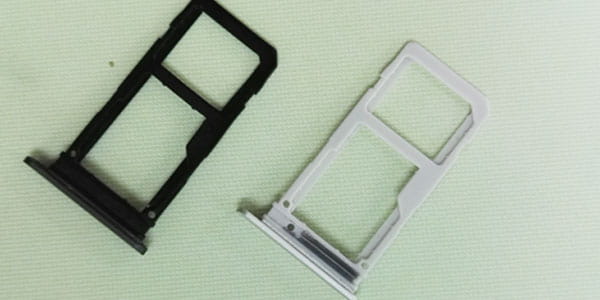 Waterproof silicone primer
International Department Of FXCONN which is processing factory for global cellphone industries , they had reached connection with KANGLIBANG in November, 2016 in a exhibition ocassions . As PC bonding area is quite small in card holders and the imported silicone primer tend to stick to molds and fail to offer a good bonding . FXCONN had a sucessful shot by trying KANGLIBANG's silicone primer CL-26AB-8. The engineer are satified with adhesion strength, waterproof capacity .now they are on a steady -up porduction.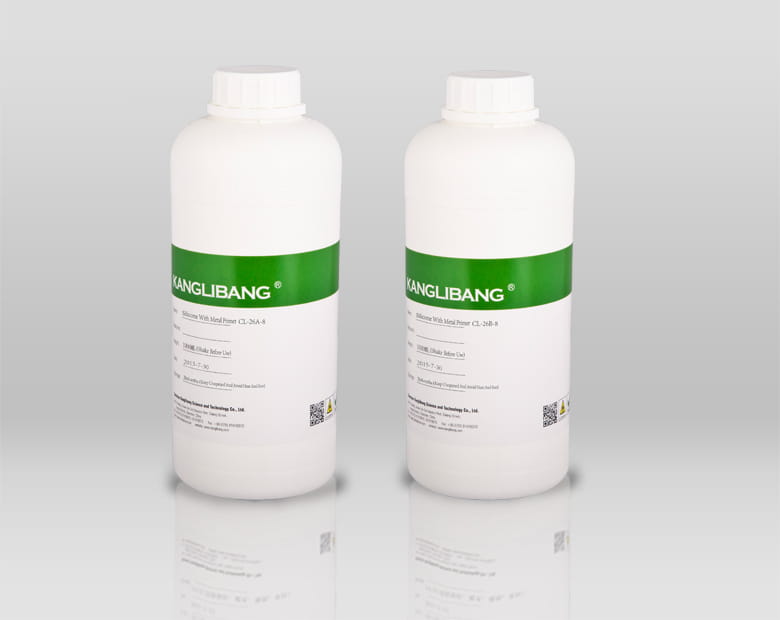 CL-26AB-8 Waterproof Silicone Primer
The cellphone had a gift of waterproof capacity and passed the double 8 tests . It passed tests under 1 meter-deep pressure test for 15 minutes. The sealing is perfect and non-water permeable , at the same time , it withstand acid and salt resistance .