What kind of silicone glue is the best for acrylic?
20 May 2017
Acrylic is the English abbreviation of PPMA, commonly known as organic glass, high transparency is greater than 92%, chemical stability and weathering, easy dyeing, easy to process, beautiful appearance; It appears in the acrylic sheet.
So what kind of silicone glue do suit for acrylic boards?
Kanglibang 10 seconds fast bonding optional silicone glue acrylic glue, instant silicone glue 490 with K-770 silica gel treatment agent, high transparency, not white, adhesive and beautiful.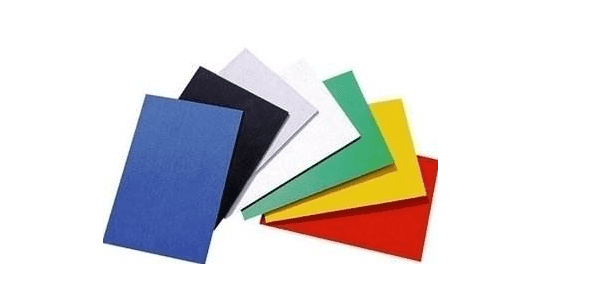 Instant glue 490 is suitable for the plastic material such as acrylic, PC, ABS, PVC, which can be glued by itself or glued to each other, which can be strongly adhered to without degumming.
If the material is glued to metal or silicone, it is better to use the treatment K-770.
Physical properties
| | |
| --- | --- |
| Appearance | Colorless clear liquid (Density can be adjusted) |
| Main Raw Material | Cyanoacrylate |
| Curing Time | ≤45S(Density can be adjusted) |
| Viscosity | 80-110mpa.s |
| Shearing Strength | ≥12Mpa |
| Temperature Resistance | 80℃ |
| Peeling Ratio | 170N/㎡ |
| Features | High viscosity, non-yellowing, low whity and the bonding surface easy to control. |
| Application | Apply to soft silicone rubber, ABS resin, metal, plastic and so on. |
Processing:
1, Wash the substrates with alchol or tolune, rub against with sand paper if necessary
2, Brush the K-770 on the bonding silicone rubber surfaces, leave alone for less than 5minutes
3, Apply the adhesive as appropriately on the bonding surface, then done with pressing for a few seconds.