What is platinum platinum water
05 Sep 2019
Platinum water, commonly known as Platinum water, is a chemical substance containing Platinum Platinum, derived from the English formula of Platinum black, which is Pt.It has different models according to the PPM value of content, and concord platinum water has pt-2000/4000/5000 and other models. The price of platinum water is about 1 yuan per gram.Conliebon platinum water has high activity, low additive quantity, stable performance and high cost performance.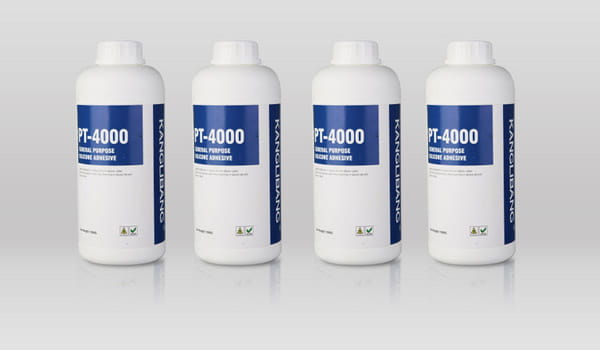 Platinum water, platinum water overview:
Chinese name: platinum black,Pt≥99.9%
Platinum, platinum sponge, platinum catalyst pt-4000, platinum water
English name: Platinum black
Platinum metal, platinum sponge
Purity: Pt 99.9% or higher
Molecular formula: Pt
Molecular weight: 195.08
Platinum water is widely used in silicone rubber products, liquid silicone rubber, PET protective film with silica gel vulcanization.
KANGLIBANG is to creat solution for your problem with bonding silicone, welcome customer inquiry to us.