Silicone surface treatment agent to solve the problem of silicone adhesion
19 Sep 2019
Silica gel is widely used in various industries due to its high adsorption performance, good thermal stability, stable chemical properties and high mechanical strength.
Because silica gel is an inert surface material, the direct use of double-sided adhesive adhesion is not strong, need to use silica gel surface treatment agent for treatment.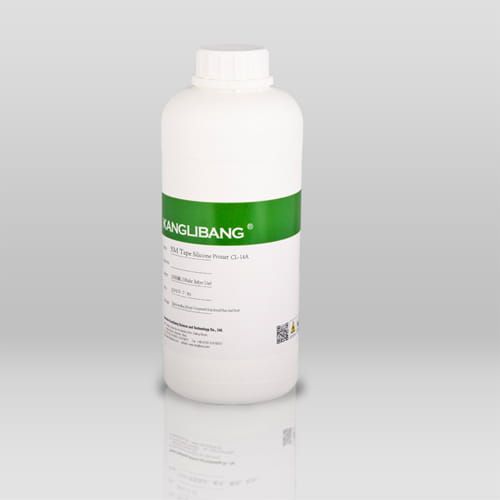 [usage of silicone surface treatment agent] wipe away dirt with toluene or acetone on the surface of silicone substrate to be glued.
Brush, print or spray the treating agent on the substrate 1-2 times, try to make it completely covered and evenly distributed, dry for 5-10 minutes at room temperature, pay attention to no dust pollution.
【KANGLIBANG】 there are two kinds of silicone back sticker double-sided adhesive or adhesive cl-14, silicone adhesive metal plastic K770 primer.
High strength adhesive effect can be achieved after treatment with treating agent.
KANGLIBANG is to creat solution for your problem with bonding silicone, welcome customer inquiry to us.