Silicone surface treatment agent
18 Sep 2019
If you want to quickly glue silica gel to other materials, it will not stick. Why?
Silicone surface treatment agent for your confusion.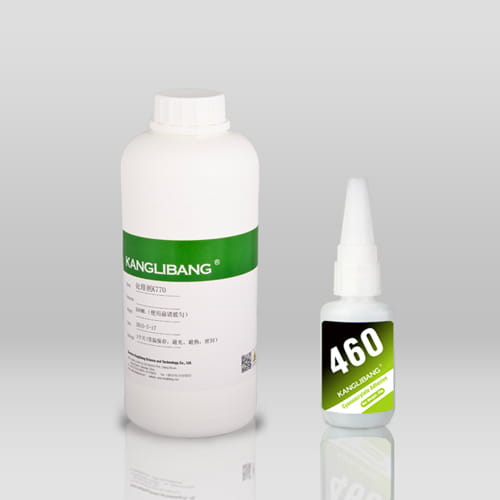 Many manufacturers of silica gel products in the process of forming silica gel adhesive often can not stick, especially in the rush to catch up, but stuck in the bond this link.
Many manufacturers will think that the glue viscosity is not enough, so the glue changed batch after batch or not stick, why?
Silica gel surface primer K770 tells you that silica gel itself is an extremely inert material, very tsundere, it is difficult to directly adhesive, KANGLIBANG K770 silica gel surface primer is specially developed for inert silica gel.
As long as you apply K770 silica gel surface treatment agent before gluing, it can quickly activate the silica gel surface and then glue it.
In 3 seconds, your silicone products can be completely natural, tear and do not come unglued.
KANGLIBANG is to creat solution for your problem with bonding silicone, welcome customer inquiry to us.