Silicone rubber adhesive kn-300
17 Sep 2019
[KANGLIBANG] silicone rubber adhesive kn-300 is a new special silicone rubber glue developed and produced for the bonding problems of metal, silicone, rubber and plastic.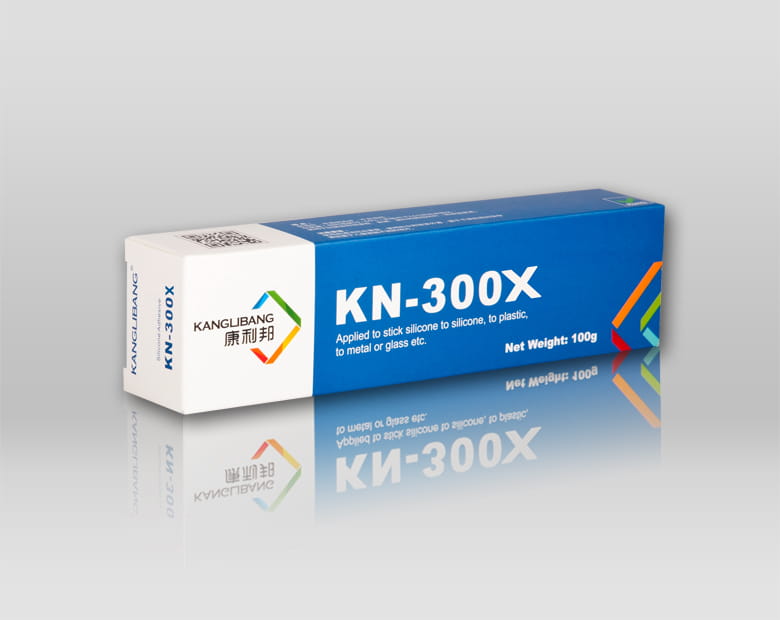 High adhesion strength and adhesion to metal (stainless steel, electroplating metal, aluminum, copper, galvanized board), silica gel, plastic and other rigid engineering plastics, and high temperature resistance 200-250 degrees.
[KANGLIBANG] kn-300 silicone rubber adhesive is a special silicone adhesive specially developed according to the problem of difficult adhesion of silicone and rubber materials. It does not need special silicone glue with silicone treating agent, so it is convenient to use and saves costs.
[kanglibang] glue environmental protection: it is a non-toxic, odorless, solvent-free, non-flammable, non-corrosive, pollution-free, more safe and environmental protection;
Moderate viscosity: low viscosity, semi-fluidity, suitable for large area bonding and brushing.
Single component, single coating, simple process, room temperature curing, no need to heat curing.
The film is pliable, no albinism after bonding.
KANGLIBANG is to creat solution for your problem with bonding silicone, welcome customer inquiry to us.