Silicone adhesive treatment agent
01 Jun 2020
As we all know, 3M double-sided adhesive tapes are widely used in major industries, and the word '3M' can be seen everywhere in life. In the field of silicone bonding, there are also a wide range of medical products, such as silicone pads bonded with silicone.
How to choose the silicone back double-sided adhesive treatment agent is a very important question, which silicone treatment agent can make the bonding effect better and the product better.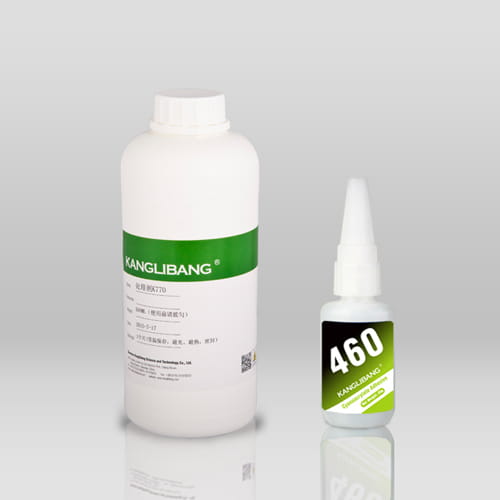 Shenzhen Kang Libang Silicone Adhesive Solve all your doubts, can firmly adhere to the silicone and double-sided adhesive or self-adhesive labels, etc., just apply KL-770- on the surface of the silicone (maintain evenly), and then leave Allow it to dry for a few minutes, and then directly adhere to the double-sided adhesive tape. Pay attention to wait until the adhesive parts are completely fixed and then pull hard to test the adhesion. You will find that even if the silicone is torn, it will not fall off, and the adhesion is very tight.
KL-770 is used as the silicone double-sided adhesive treatment agent. Shenzhen Kang Libang can provide free sample testing to test the bonding effect, which is more intuitive and more worry-free!