Silicone adhesive primer
17 Sep 2019
With the silicone products in daily use more and more common, the types of silicone products are more and more diverse.
Some products need silicone adhesive back, and other processes, these processes are in addition to the molding process.
For the combination of silicone products and other materials, in addition to high temperature secondary molding, there is also the bonding between the two.
silicone, also known as silicone rubber, is a highly active adsorption material, is an amorphous material, its chemical formula is mSiO2·nH2O.
Insoluble in water and any solvent, non-toxic and tasteless, with stable chemical properties. It does not react with any substances except strong alkali and hydrofluoric acid.
In this recommend 【 conley bond with conley bond 】 【 13 years of experience in research and development of silicone glue and adhesive, CL - 14 this series of silicone stick of gum treatment agent, used to silicone adhesive tape, stickers. Use when put it on the surface of the silicone, can efficiently activate the silicone surface activity facilitate the efficient back adhesive tape, stickers. Typical applications in silicone rubber products such as MATS, non-slip mat back, accessories, etc.)
Cl-14 series, simple and practical silicone adhesive treating agent.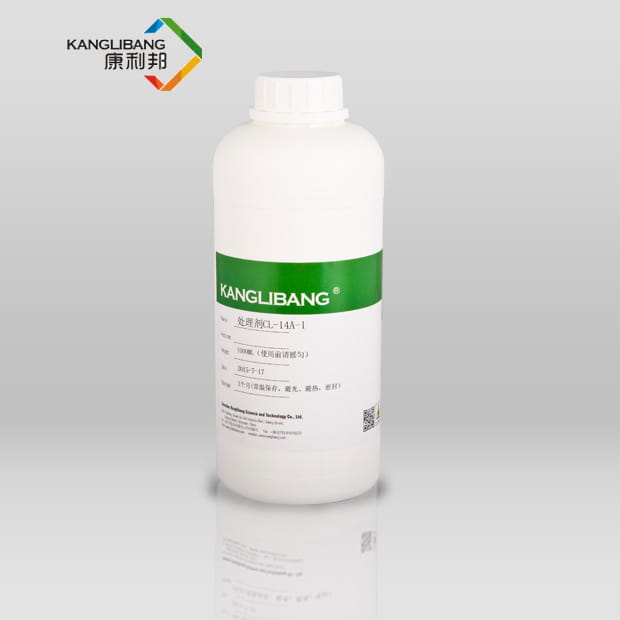 KANGLIBANG is to creat solution for your problem with bonding silicone, welcome customer inquiry to us.