Silicone adhesive metal hot vulcanization molding glue _cl-24s-2p
09 Mar 2020
Metals are generally hard substrate, gold, silver, copper, iron and other hard products, usually machinery, and most of the machinery needs to be bonded with silica gel, let silica gel protection from wear.
Today small make up to introduce a glue bonding silicone and metal, cl-24s-2p silicone bonding metal hot vulcanization molding glue.
Silicone adhesive is becoming more and more various process also emerge in endlessly, the diversity of products and the updating of rubber accelerator, research and development of the road must speed up the pace, there are a lot of glue can be used to silicone adhesive metal, slow dry glue, quick-drying glue, room temperature, heating, etc., but the choice of metal rubber vulcanization molding silicone coating can not so much.
Silicone adhesive metal hot vulcanization molding adhesive cl-24s-2p
Cl-24s-2p is a kind of special adhesive used for hot vulcanization molding glue of unformed silica gel and stainless steel (a wide range of silica gel products include: silicone perforating table, silicone parts package, silicone coated stainless steel miscellaneous parts, silicone coated stainless steel kitchen products, etc.).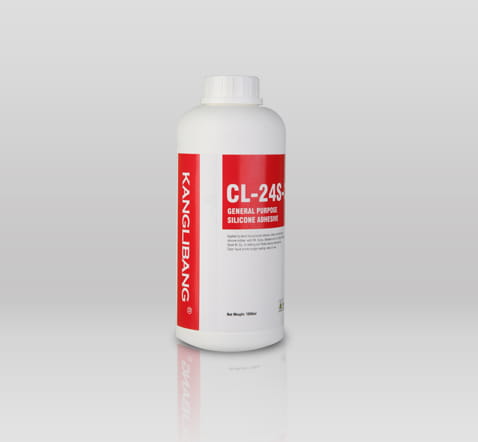 It has good bonding effect on all kinds of silicone rubber mixtures, including those with or without two-stage vulcanization.
Glue can be stored for a long time (8 months without opening the container), easy to store.
KANGLIBANG is to creat solution for your problem with bonding silicone, welcome customer inquiry to us.