Silica gel with stainless steel glue
09 Dec 2019
Today, I went to dongguan to consult two clients who made silica gel kitchen products. Although the journey was very far, I helped them resolve the problem of poor bonding between silica gel and hardware for 25 days. I felt very happy.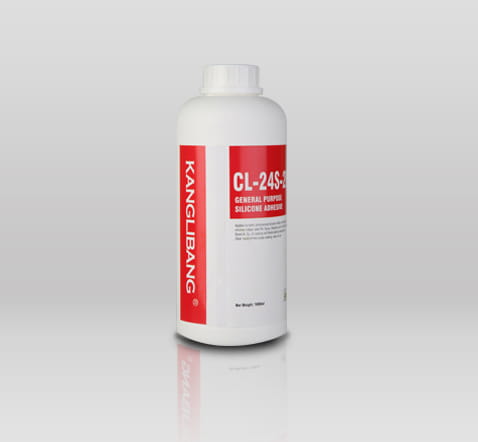 In help guests test of our silicone adhesive stainless steel adhesive CL - 24 s - 2 p, I took to our CL - 24-2 p and s chemists look 608 test at the same time, the test results prove that our products in adhesive performance and operation process and has completely with high and low temperature resistant chemists Locke comparable to 608, and the cost of our silicone adhesive and supply is less than the rivals.
When I left the client's factory, the customer told me that there were many other silicone products factories that had the same adhesive problem. Adhesive from concord had done him a great favor this time, and he said that he would introduce some clients to me. I felt beautiful and had a sense of accomplishment.
KANGLIBANG is to creat solution for your problem with bonding silicone, welcome customer inquiry to us.