Should glue be added into the silicone paint for metal sticking
18 Sep 2019
Should glue be added into the silicone paint for metal sticking?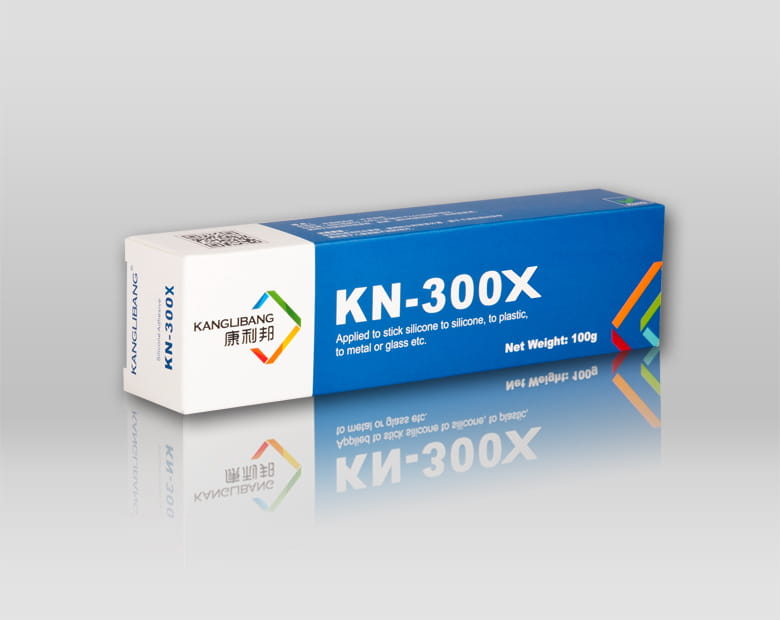 Silica gel coating is used as the surface treatment agent for sticking metal, which has the functions of waterproof, fire prevention, corrosion prevention, insulation and sealing protection.
[KANGLIBANG] kn-300 single group distributor, no need to add glue, direct use.
At room temperature, the coating is about 1mm thick on the surface of stainless steel, aluminum alloy, iron and other metal materials, and completely solidifies into a protective layer after absorbing moisture in the air for 24 hours.
Silicone coating and silicone glue difference
Silicone coating, is short for silicone rubber coating, used to protect metal oxidation, waterproof and other fields;
Silica gel glue is used for bonding, sealing, the typical application of silica gel mutual bonding, silica gel to metal, silica gel to plastic and other adhesive together.
The latter is more widely used in RTV silicone glue can be used as silicone paint.
KANGLIBANG is to creat solution for your problem with bonding silicone, welcome customer inquiry to us.