Kl-301ab - silicone tube ring bonding method
04 Sep 2019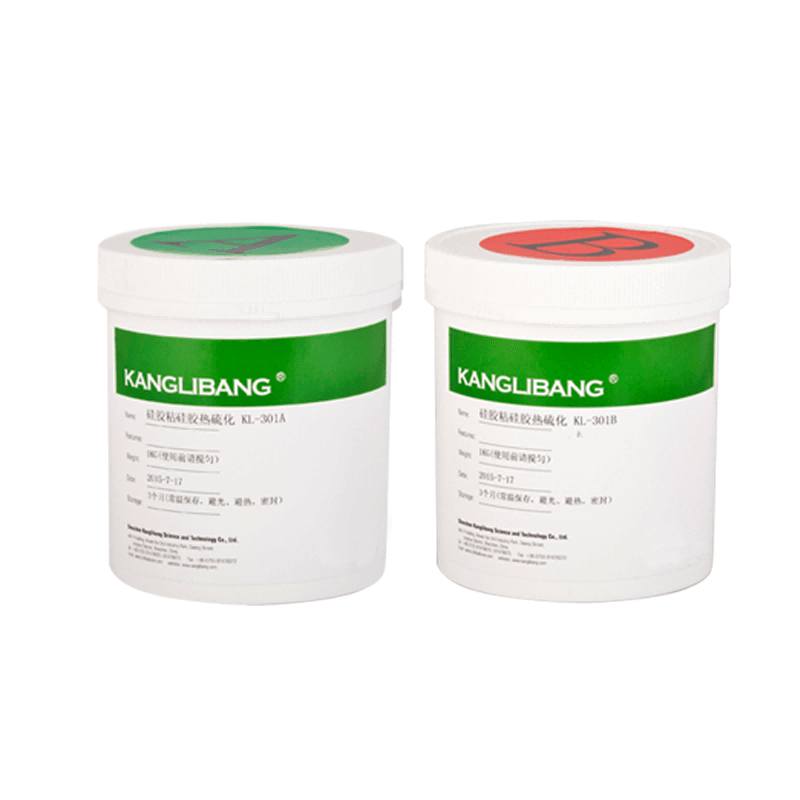 Kl-301ab - silicone tube ring bonding instructions
1. Ratio: kl-301a: kl-301b =1:1(weight ratio);
2. Weigh the materials in proportion and mix them evenly;
3. Decompress and deaerate the evenly mixed glue mixture under vacuum, and then pour or apply the glue to the place to be sealed or bonded;It is more efficient to use adhesive with dispensing machine!
4. After being heated at 170℃ for 10-15 seconds, they solidify into silica gel.
5. Pre-treatment of metal surface with cl-24s-3 primer can greatly improve the bonding property of silicon rubber and metal after curing.
Precautions for use and preservation of kl-301 silicone glue:
1. Glue should be sealed and stored;
2. At a certain temperature, the curing time is related to the size of the sealing parts and the heat transfer efficiency of the environment;
3. During the vulcanization process, it is strictly forbidden to contact with compounds containing sulfur, tin, arsenic, phosphorus, nitrogen and lead, otherwise it will cause glue poisoning [poor curing]. Therefore, compatibility test between silicone rubber and base material should be conducted before use.
KANGLIBANG is to creat solution for your problem with bonding silicone, welcome customer inquiry to us.