Kl-301 series with strong viscosity and safety
11 Sep 2019
In order to meet the expansion of market demand, the application of silica gel products has been expanding to various fields, and the requirements of silica gel products have been continuously improved.
The requirements of green safety and environmental protection standards are getting higher and higher. Silica gel products must pass FDA inspection and some ROSH reports and certificates, etc., while silica gel products applied to tableware are required to reach food level.
Silicone products to achieve food grade selection of food grade silicone glue is the key.
[KANGLIBANG] kl-301 series is food-grade silicone glue, which has passed FDA and LFGB food-grade safety certification.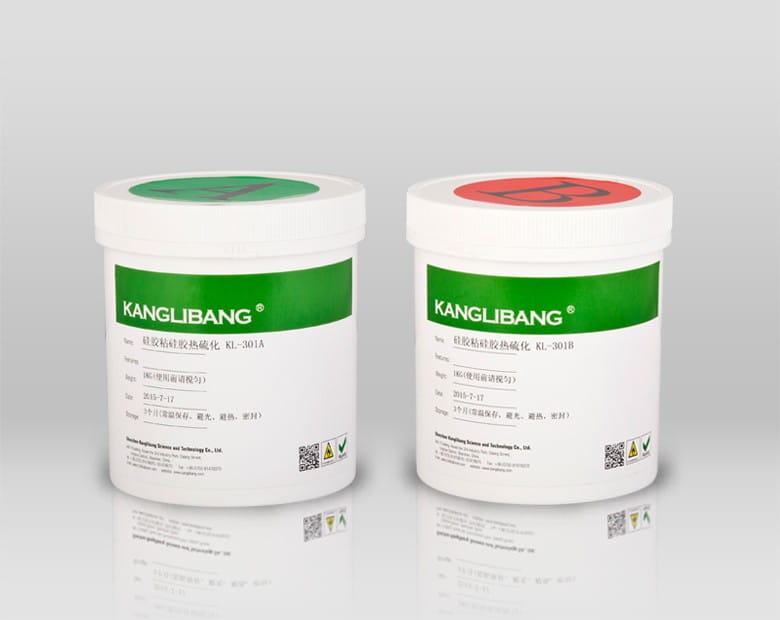 Food grade silicone glue kl-301 series: suitable for forming silicone glue at 170℃-190 ℃ high temperature.
Typical application of glue: silicone tube, silicone seal ring, silicone strip bonding and suitable for food grade silicone tube, hose, plate and other hot vulcanization bonding.
The product features: high bonding strength, high transparency, non-toxic, tasteless.
KANGLIBANG is to creat solution for your problem with bonding silicone, welcome customer inquiry to us.