How to use silicone Bond adhesive
23 Aug 2019
How to Bond the silicone strip strong ?How to use silicone bond adhesive?silicone is a kind of highly active adsorption material, is an amorphous material, except for strong alkali, hydrofluoric acid does not react with any substances, but because of the stability of the chemical properties of silicone in the bonding process has a repulsive effect on most of the glue.Can use silicone adhesive silicone glue KL-301AB adhesive silicone bar silicone bar;In the production of sealing rings, the need to stick through the silicone bar.The adhesive method of sticky silicone strip is as follows.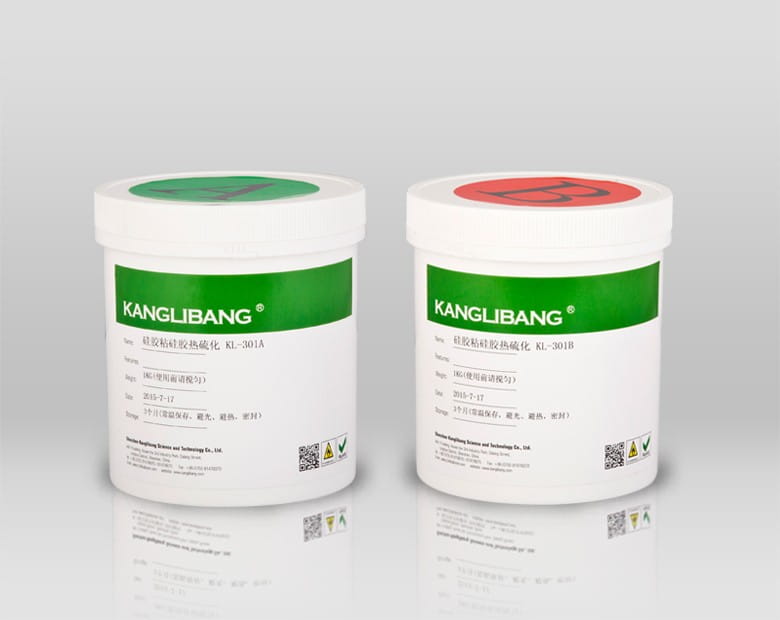 (1) silicone strip to be bonded with alcohol to clean, room temperature dry to be used;
(2) apply KL-301AB silicone to silicone glue: A:B=1:1(weight ratio) and mix it evenly, indicating that it should be used up within four hours;
(3) will mix even glue mixture in vacuum vacuum decompression and degassing, and then the glue coating to be bonded to the place;
(4) install the mold, heating the silicone receiver to 170-180℃, to be bonded to the interface of silicone strip alignment, heating 10-15 seconds, glue solidified into silicone elastomer .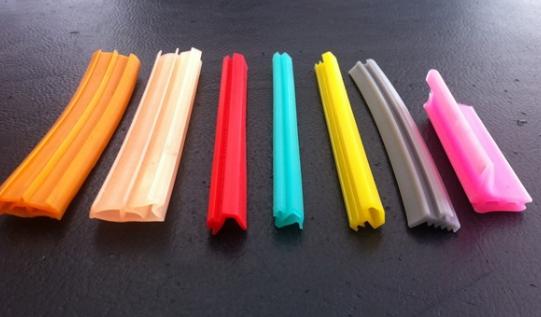 KANGLIBANG is to creat solution for your problem with bonding silicone, welcome customer inquiry to us.