How to bond fiber-reinforced PC with liquid silicone?
23 Sep 2019
Fiber reinforced PC with liquid silicone adhesion
Due to the excellent environmental performance of PC, more and more 3C products and baby products have been made by bonding liquid silica gel with PC.
Fiber reinforced PC has excellent mechanical properties, high transparency, known as "transparent metal".
Fiber-reinforced PCS can change their efficiency through alloys.
How to bond fiber PC with liquid silicone?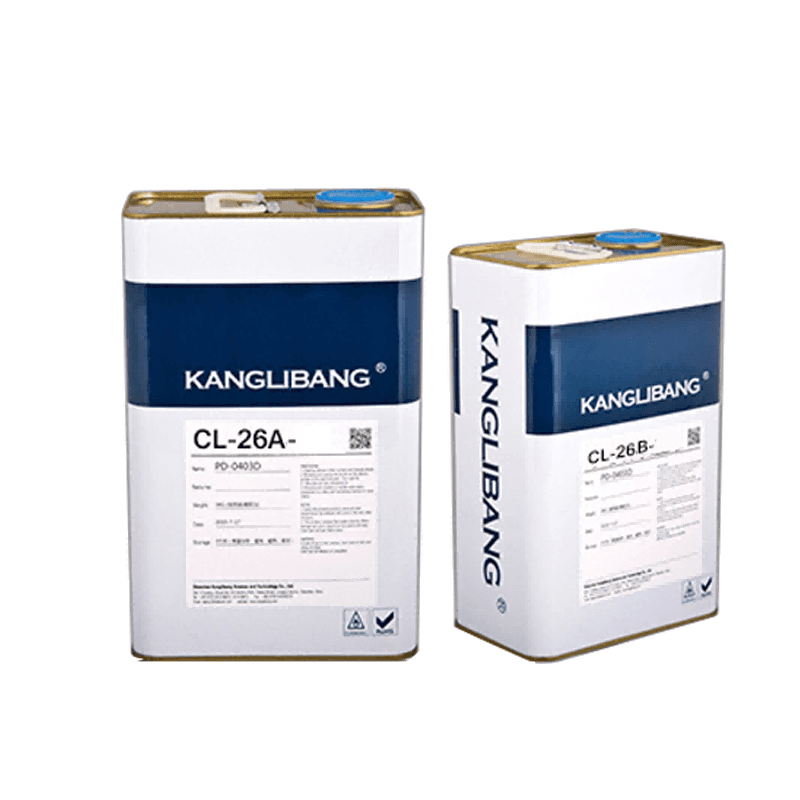 For PC with added fiber containing liquid silicone, we need liquid silicone adhesive cl-26ab-25, which can achieve good adhesion, tasteless and transparent through silicone hot vulcanization process.
If it is a pure PC with liquid silicone for bonding, we only need to use pure PC and liquid silicone primer cl-24s-9. It can achieve good adhesion, no odor, and is easy to use because it is a component.
In addition, according to different technology, different silicone materials choose glue is also a big gap, as shown in the figure below, can be used for reference.
Specific choice what adhesive, still must see specific case.
If you happen to have problems with fiber reinforced PC adhesion to liquid silicone, please feel free to contact KANGLIBANG for one-stop silicone adhesion service.