How do you get silicone to stick to plastic
09 Mar 2020
Silicone bonding field will often encounter such problems, how to glue silicone, how to stick silicone plastic and so on.
Silicone and plastic bonding applications are still more, electronic products have a mobile phone card slot sealing waterproof (plastic koto silicone sealing strip), some small jewelry items, water cup mouth sealing waterproof and so on a variety of applications.
So how to let the silica gel stick to the plastic, want to stick firmly, or to see what you use to teach silica gel adhesive plastic glue for bonding.
How to let the silica gel paste on the plastic, the common silica gel and plastic stick, are with the instant glue 490 this, because it will not hair white hair hard, the soft texture of silica gel will not have a greater impact, so by many customers like.
Additional still can use slow dry adhesive of kn-300 series, but solidify speed is slower, after 24 hours left completely solidify normally, often be used for the agglutination of large area thing.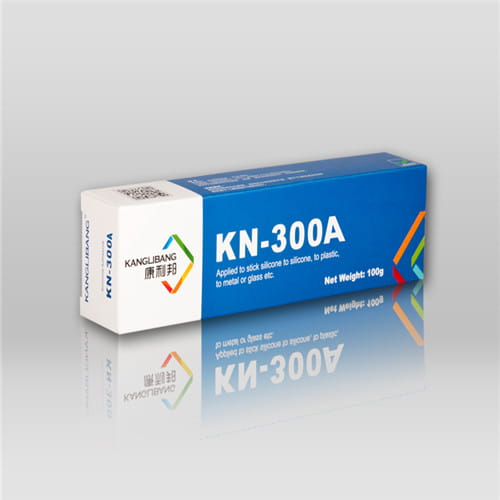 High-temperature-resistant plastic such as nylon can be bonded with cl-24c-3 isothermal vulcanization glue.
KANGLIBANG is to creat solution for your problem with bonding silicone, welcome customer inquiry to us.