Does Liquid silica gel stick hot melt adhesive bake dry what circumstance
23 Sep 2019
Silicone hot melt adhesive is actually silicone hot transfer glue, usually used in the mold of unformed silica gel and TPU, silica gel and cloth, silica gel and PP plastic, silica gel and PET, silica gel and wood and other materials together with hot vulcanization molding glue.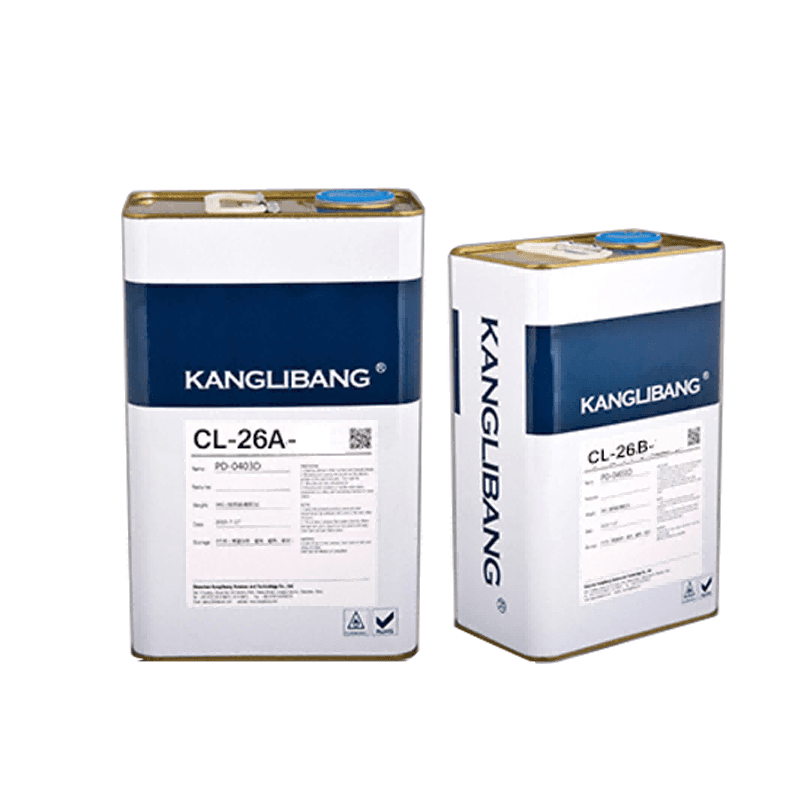 So in practical application do you know what is the case of silicone hot melt adhesive baking dry?
Silicone adhesive hot melt adhesive
The silicone here is generally used in this process of liquid silica gel, used for the production of trademarks, or used in life in the heat transfer silicone logo.
Cl-26ab-1 glue on the market is widely used in this industry, received unanimous praise from the majority of consumers, because of its excellent bonding effect, easy to operate just about 5 steps: surface treatment, coating, drying, storage, vulcanization (unvulcanized silicone and the substrate roll press or hot air vulcanization bonding).
What happens when you dry up?
First of all, we need to consider whether the glue itself, so we first use liquid glue coated to see whether contact dry, dry that is the glue poisoning, need to find platinum not toxic glue to fundamentally solve this problem.
Summary: the main reason why silicone hot melt adhesive bake dry is platinum poisoning, the choice of glue or very important.
Small recommended cl-26ab-1.
Silicone hot melt adhesive
KANGLIBANG is to creat solution for your problem with bonding silicone, welcome customer inquiry to us.