Can silica gel connect plastic and metal?
24 Mar 2020
How to stick?
What is specific operation method?
Can silica gel link plastic and metal?
How to stick? What is the specific operation method?
Don't worry, today xiaobiang all tell you, because this time there are a lot of bosses to ask the silicone stick metal, plastic method.
So small make up take time to make a little summary, look down, can help you absolutely.
Can silica gel connect plastic and metal?
Sure, the choice of glue is very important, and the choice of glue model is also many, let's separate.
Silica gel connecting metal: metal hardness is large, the material is special, is not good with the silica gel bonding, the whole production is instant teaching with K770 treatment agent for bonding, but the use of more, the mass production is cl-24s silicone and metal high and low temperature vulcanization molding, the molding effect is very good.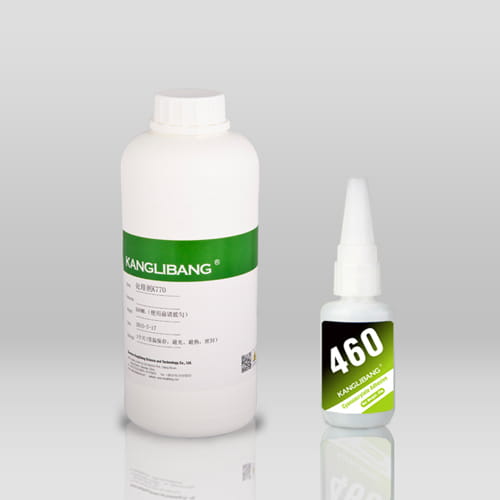 Silica gel connection plastic: plastic material is more, for the choice of different material glue are different, small make up on the recommendation of a few strong applicability.
Kl-3636ab, cl-24, etc., the most important is this kn-300 room temperature slow dry silicon adhesive, a single component, surface treatment agent.
And the price is more affordable.
For how to stick, what is the specific operation method.
Actually not difficult, mainly is the choice of the glue, choosing the right, the back is not that difficult, concrete operating methods need to be aware of is that before the adhesive must treat sticky cleaning, such as use of alcohol and is in the use of instant adhesive glue, you need to use the silica gel treatment agent is activated silica gel base material surface, or adhesive effect is very poor.
KANGLIBANG is to creat solution for your problem with bonding silicone, welcome customer inquiry to us.