1 minute tell you how to solve the car door frame hollow silicone seal strip on the stick
22 Jul 2019
Customer case: auto door frame hollow silicone seal strip on the adhesive
With the rapid development of automobile industry, the production capacity of various fields, such as silicon rubber industry, steel industry, adhesive industry and so on, has also been developed.General car doors and Windows are used to seal the rubber material, but with the progress of science and technology, a lot of car doors and Windows seal with silicone material.Rubber ages easily and has an odor.So how to choose glue for the production of silicone sealing strip?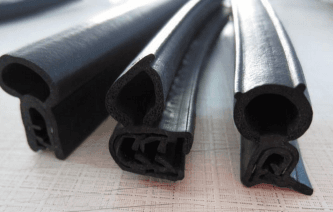 On August 30, 2016, Mr. Huang searched kanglibang on the Internet under the introduction of his friend. Mr. Huang told him the problem that he had not solved all the time. The silicone seal strip used in cars needed to be mutually adhesive and hollow.Our sales staff understood the customer's adhesive needs and recommended a silicone glue KN-300N, which has a high consistency. Because the customer is hollow, the stressed area is small, so we suggest using a glue with a high consistency KN-300N, which is not only sticky but also waterproof.Mr. Huang was very satisfied with it. He ordered 10 and tried them out. The products passed the tensile test and environmental test.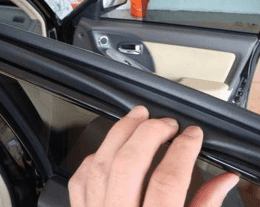 KANGLIBANG is to creat solution for your problem with bonding silicone, welcome customer inquiry to us.