Customized Bonding Solution
01 Dec 2016
KANGLIBANG had built a group of 10 year experience team who focus on working out solution for tricky silicone rubber bonding cases of customers
Meanwhile ,they work on the big delelopment projects which turn out to be a such hit to the market and make easy for production of customers
as we witnessed other market coverage of our silicone adhesive on PET protective films on eletronic screen products , silicone medical tapings etc.
KANGLIBANG is equiped with 2 Polymer Material Doctors ,5 Real-Combat Specialists In the Field Of Bonding Silicone ,5 Silicone Rubber Product
Processing Specialists.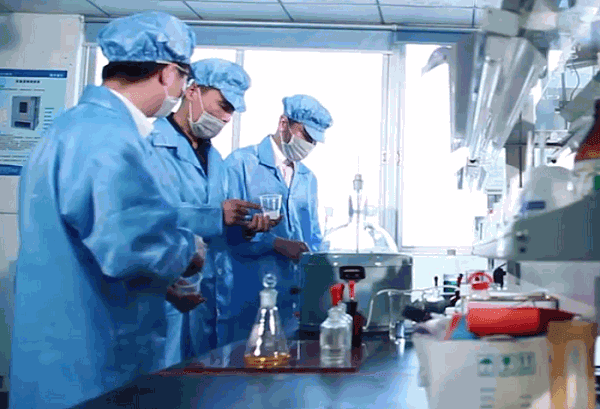 Free prescribed adhesive sample is depatched to customers for testing after the diagnosis -talking with customers.
If the bonding case turns out really difficult, Customers is welcome to send their sample material that designed for bonding with silicone to us ,
our engineer will work out a bonding solution for you.