Same Quality , Cost-Saving Price
01 Dec 2016
Over 12 years in silicone industries, KANGLIBANG had mastered core formula and technology for manufacturing KANGLIBANG products ,
the products had been patented with National Invention Patent. Utility model patents and is credited with National High-Tech enterprises.
The products are in compliance with ROHS, SGS, FDA, LFGB etc, The enterprise had passed ISO9001,2008 verification.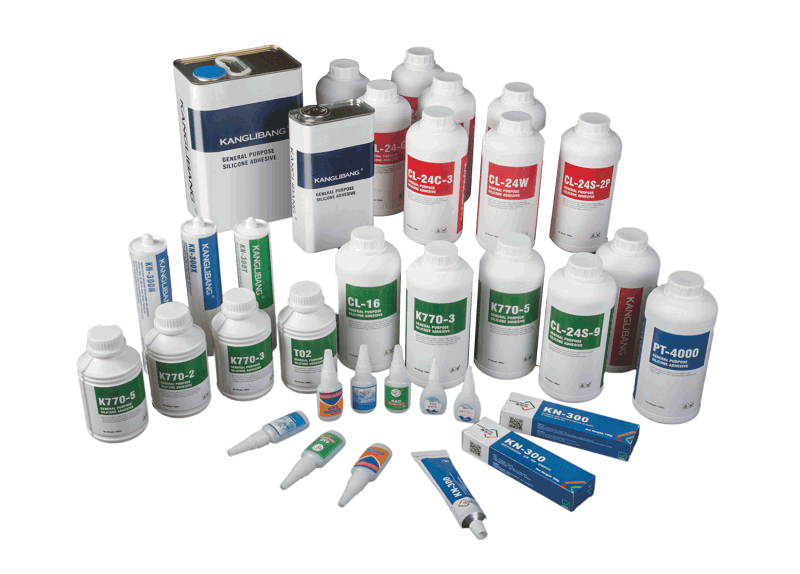 KANGLIBANG joins with Blue Star Research Institute for technology innovation. The raw materials are imported from Wacker in Germany.
The products are competitive among Giants Dowcorning. AALOCTLTE, KCC. They feature stable quality, favorable price, easy operation.