RTV Silicone Rubber Glue KN-300X



Bonding Silicone Rubber To Silicone Rubber


RTV adhesive KN-300X one component, ready-to-use adhesive sealants are extremely versatile. It cures to be silicone rubber at room temperature by exposure to ambient moisture to form a tough ,elastic bond between cured type of silicone rubbers
RTV adhesive KN-300X are standard strength paste consistency which can be applied to bond silicone to Silicone ,Silicone to nylon, glass, clothes,plastic and so on. It's characterized by temperature resistance (-60~200℃), ozone resistance, UV-Resistance and electrical insulating property.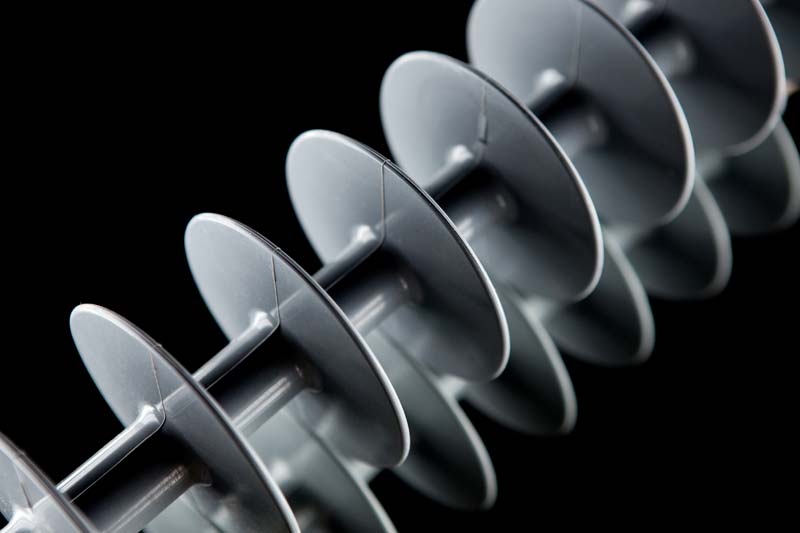 FDA Complaince (Food And Medical Grade)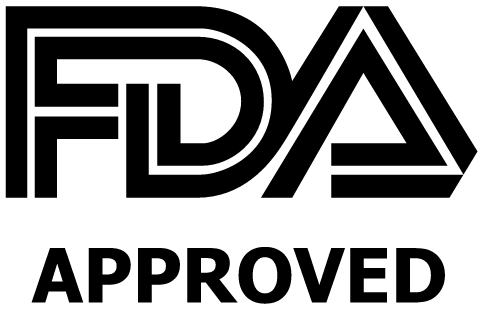 Once KN-300X is cured ,
it's also elastic silicone rubber.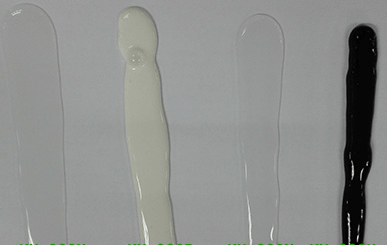 Notes: The photo shows the cured glue of KN-300 series
No Whity , No getting hardened after the KN-300X cured
99% of OK Rate.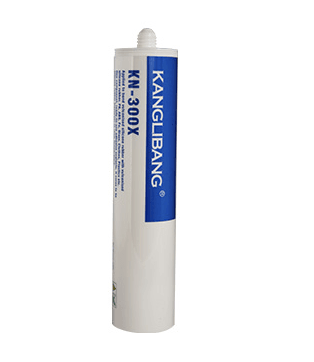 Bonding Strength
Tear to break silicone rubber
Glue amount drops to 75% , Bonding effect 30% higher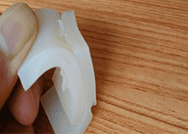 Appearance: Colorless and semi-transparent gel
Viscosity: 60kg/cm²
Elongation: 300%

Usage One: Silicone rubber to silicone rubber at room temperature.
1, Cleaning: Cleaning the bonding surface.
2, Gluing: The distribution of the silicone glue on bonding surface had to be even and less than 5mm
3, Pressing: More than 120 munites of pressing, The glue reaches complete cure after 24 hours at 25℃.
Usage TWO: Silicone rubber to plastic at room temperature
1, Cleaning: Cleaning the bonding surface with toluene or absolute ethyl alcohol.
2, Activating:Brushing fewer adhesive(CL-24J) on the cleaned surface.(single brushing is enough)
3, Curing: Curing at room temperature for 30minutes
4, Gluing: After adhesive cured, Brushing KN-300 on the bonding surface,pressing over 120minutes,Absolutely cured after 24 hours at 25℃