Self Adhesive Liquid Silicone KL-2680AB-50

KL-2680AB-50, Self adhesive liquid silicone, is heat fast curing sprayable version liquid silicone which adheres to the glass sparing from the use of silicone primers on the glass substrates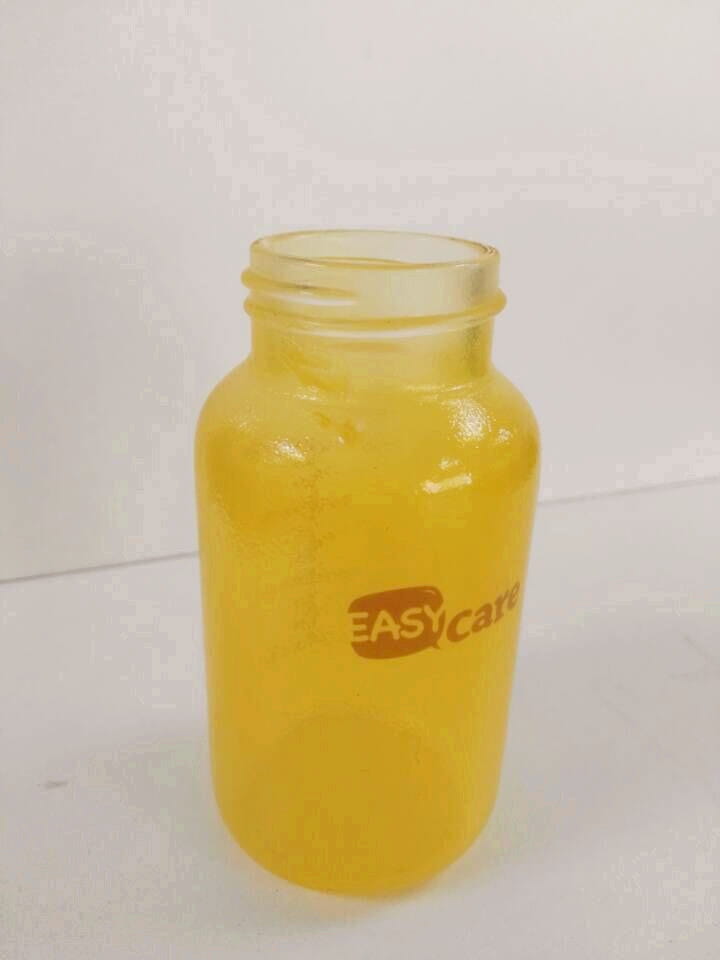 Typical use : Silicone Milk Bottles
| | |
| --- | --- |
| Appearance and component | 2680A Gel with platinum catalysts |
| | 2680B Transparent gel |
| Solid content (After mixture) | 50±2% |
| Curing condition | TC10:19S*150℃ |
| | TC90:42S*150℃ |
| Light transmittance rate | 94% |
| Refractive index(Sodium yellow light wavelength 5893×10^-10 Meter) | 1.48% |

The liquid silicone is self adhesive
The liquid silicone itself can bond with glass well
Sparing from the use of silicone primers on the glass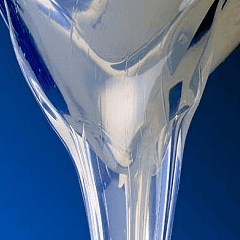 The liquid Silicone is sprayable
The liquid silicone can be diluted by solvents
to be sprayable, which make production easier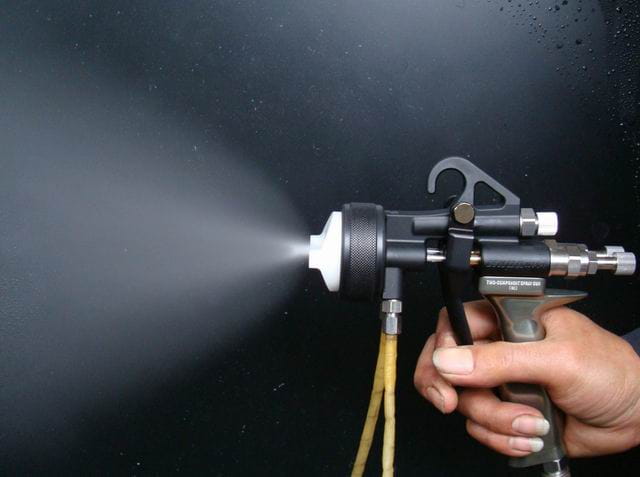 Long Storage Time
6 Months without mixing in room
temperature preservation.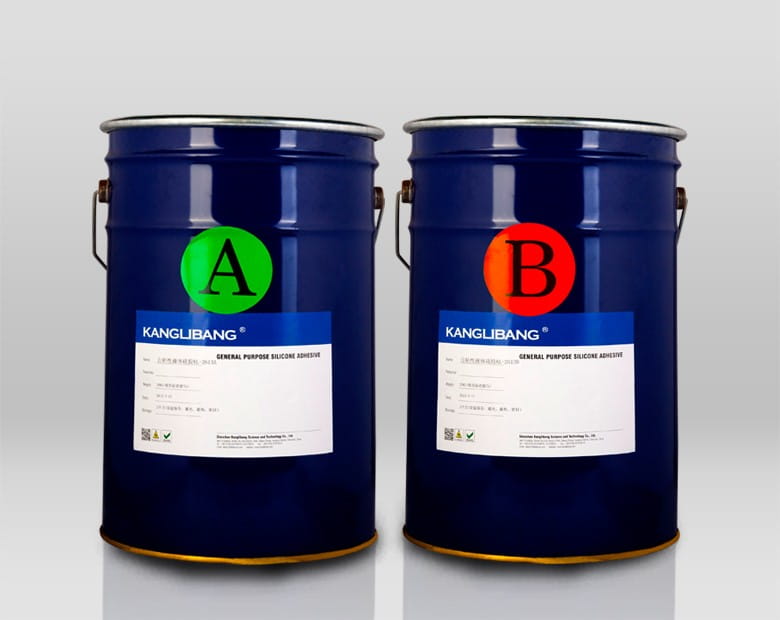 It is advisable to take 2680A and 2680B based on solid contents 25% (Weight ratio) 2680A:2680B:Solvent=100:100:200.
1,Take the 2680A and 2680B based on proportionated weight ratios and add the solvent lots by lots. Mix evenly with 20-40 minutes .
2, Spray the mixed liquid silicone evenly on the glass.
3, When the spraying thickness is10μm ,bake with 150℃ for 2minutes. The baking time is determined by the baking temperature and spraying thickness. when the spraying thickness is 20μm, baking time should be increased to 3 minutes(Note : Data for reference only, please make change based on specifical situation )

1, The user should make changes based on spraying thickness and weather conditions (Temperature, humidity).
2, The solvent is suppose to be blended solvent. Xylol:Ethyl acetate:Cyclohexanone=80:15:5 or Tolune:Butanone= 1:1. Too much water in the solvent will cause rough surfaces of liquid silicone coating.
3, The-ready-to-bond glass substrates should be washed clean till no dusts and oil dirts.
4, Check during spraying coating process, control the viscosity of the liquid silicone, make sure enough coating amount and get it cured completedly.
5, The spraying environment counts. It is advisable to adopt dust-free plant for production. Temperature controlled at 25~35℃. Humidity controlled at 25~50%.
6, The mixed liquid silicone must be used up in 6 hours, stop use the material when found viscosity increase or material get hardened