Self adhesive LSR KL-F6050AB
LSR & PC/PET

※Wireless chargers ,silicone precision electronic products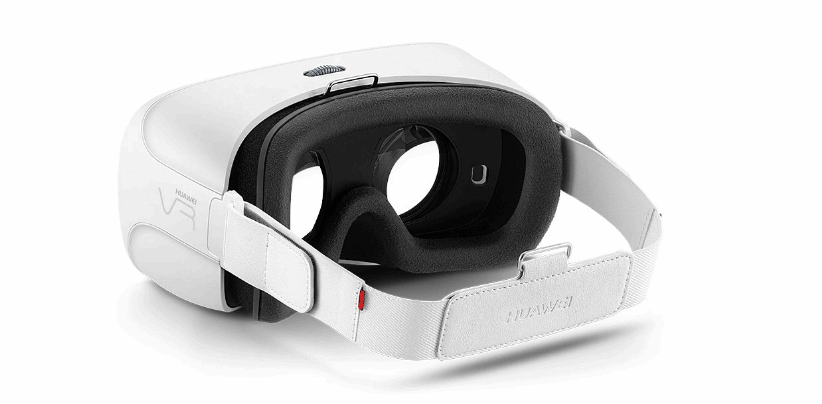 ※Silicone medical products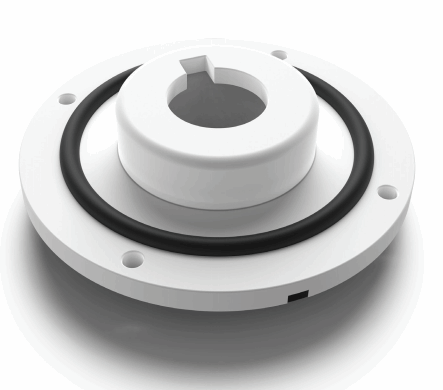 ※3C electronic products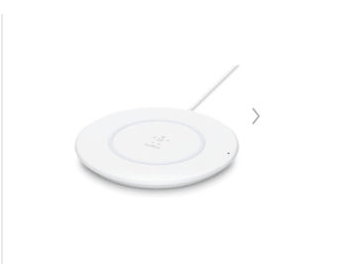 | | |
| --- | --- |
| Appearance | A : Transparent gel B: Milky white gel |
| Viscosity(mPa.s) GB-T 11409.8-1989 | A : 5300000 B:6000000 |
| Shore Hardness (A) | 50±2 |
| Tensile Strength(Mpa) | ≥7.0 |
| Tear strength(kN/m) | ≥25 |
| Elongation at break(%) | ≥500 |
| Curing condition | TC10: 120℃*40S |
| | TC90:120℃*90S |
| Specifical gravity(g/cm3) | 1.10±0.02 |
| ※Standard Description | Viscosity is tested under room temperaturer 25℃ |


Maximise the productivity and reduce labour costs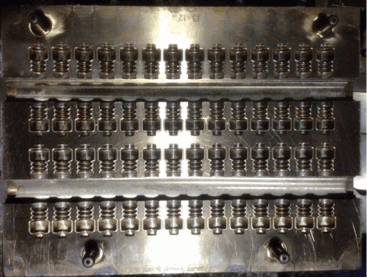 Spare from use of base primer , bond to different substrates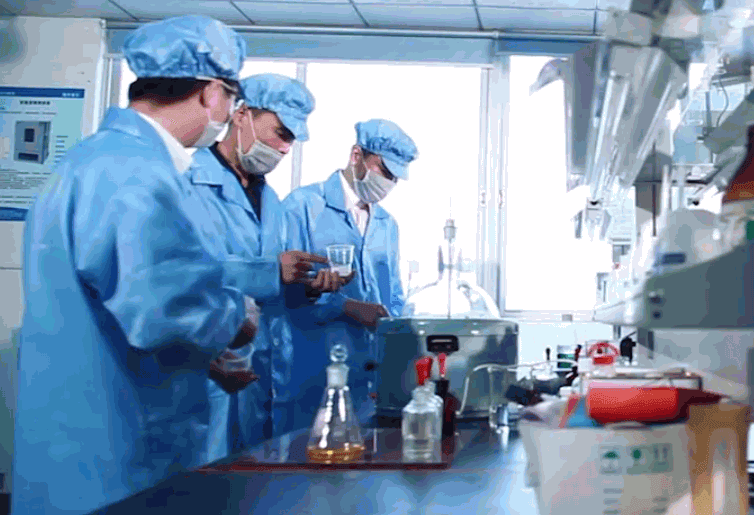 silicone overmolding products , insert molding or double injection molding , partly needing bond and sophisticated precision parts.The finished product ok rate is highest.

1, Mix A and B with mxing ratio A:B=1:1 and inject into the mold the mixed silicone, the injection must be full and complete.
2, Curing condition of silicone is suggested at 120 ℃/200S(Thickness 2mmm)
3,Test and determine the mold condition based on the thickness and size of silicone .
4、Storage:Keep the product sealed and stored at 20℃-35℃ away from light and heat, shelf life for 6 months.
Package:20kg/barrel ,200kg/barrel