PSA silicone adhesive for medical tape
KL-6634AB

※Cloth bra, silicone bra
※Medical adhesive tape
※Medical scar patch

Close to skin feeling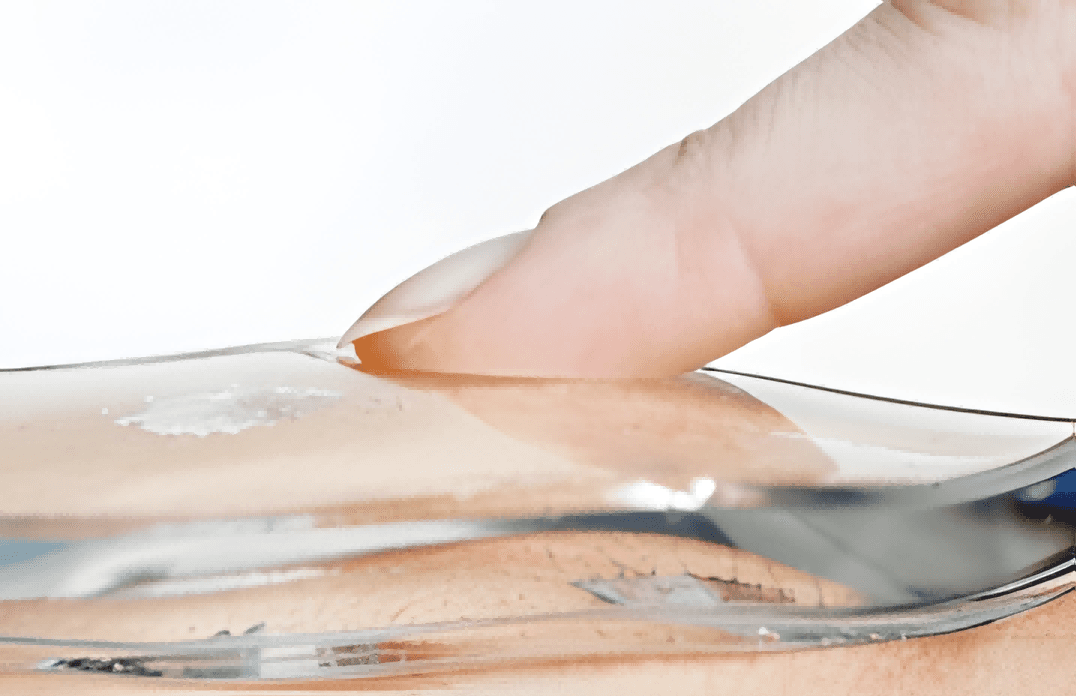 Medical grade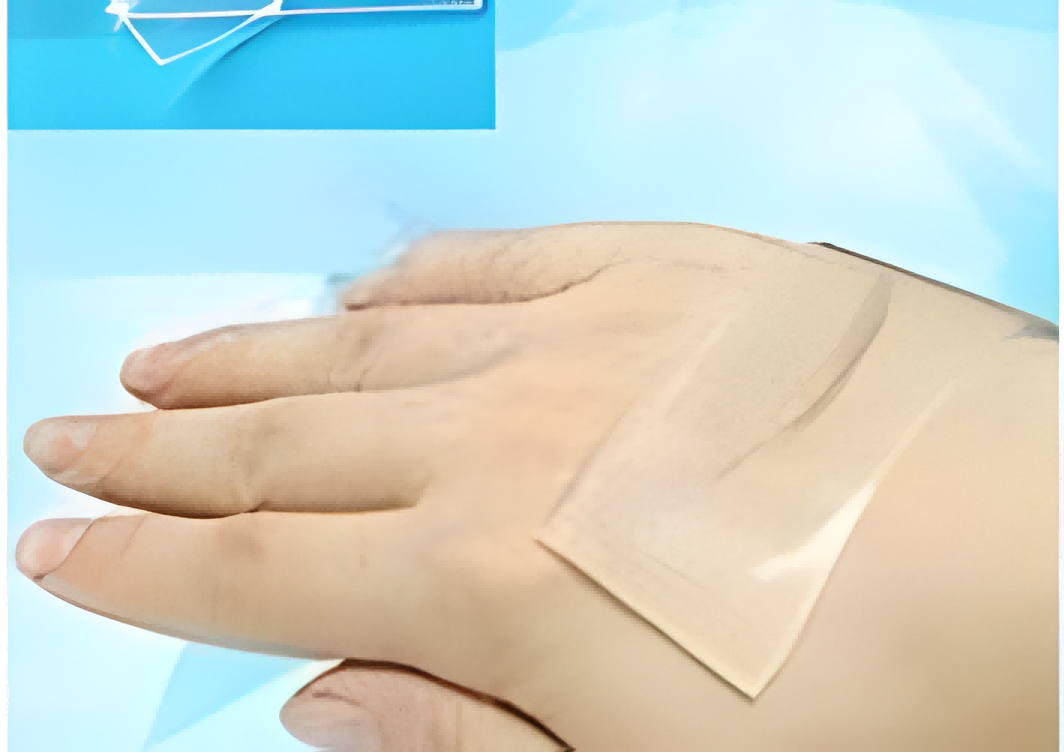 Short heat curing time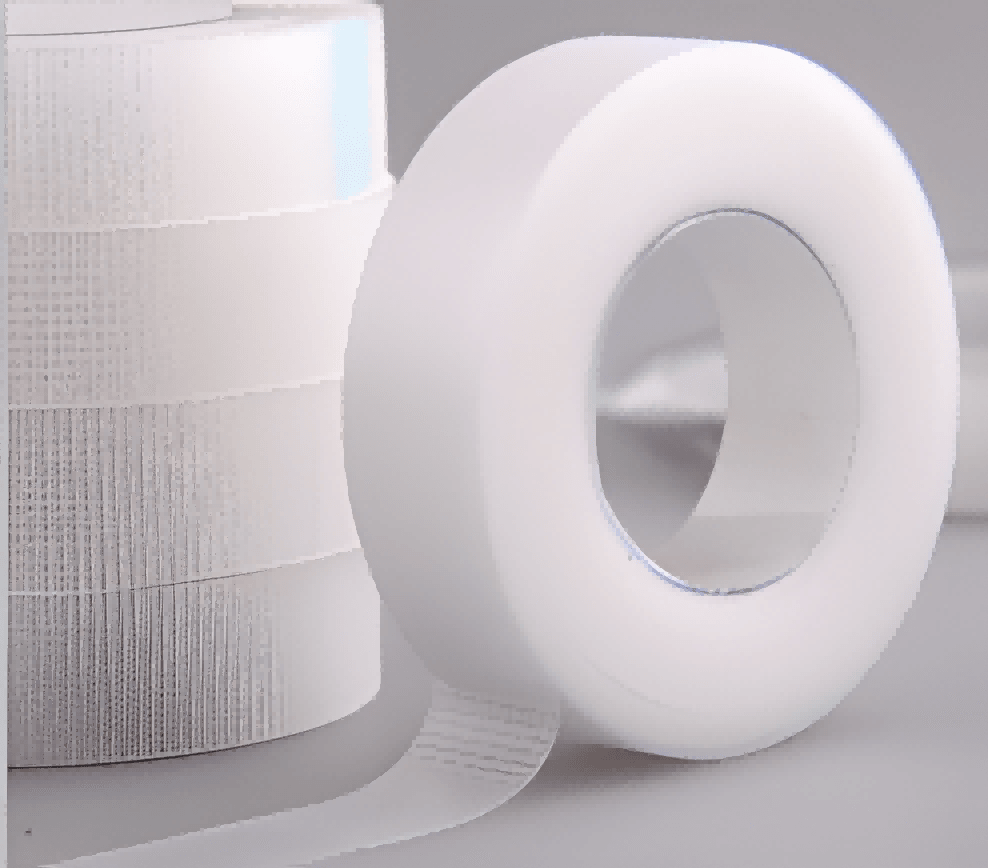 Appearance KL-6634A : Transparent colloid
Appearance KL-6634B : Transparent colloid
Viscosity (25℃ 60%) KL-6634A : 20000-50000mpa.s
Viscosity (25℃ 60%) KL-6634B : 20000-50000mpa.s
Curing Condition: 80 ℃ procuring for 5 minutes, then 120 ℃ curing for 10 minutes
Specific Gravity: 0.98
Storage: Shelf life for 6 months, stored below 25℃ without mixing

1, Weigh: Based on the weight ratio A:B=1:1 by using electronic scale to determine the adhesive weight.
2, Mixing: Using clean stir tool to stir,scrape,then stir evenly.
3, Brush adhesive 1 to 3 times. The time interval is 2 hours each brush
4, High temperature curing : Baking the adhesive at 120℃ for 10 minutes in oven to cure, then take out and cool it down.
5, Test finished products: Test viscosity by hand touch,qualified product is covered with release soft thin film to avoid dust.

1, The operation time of mixture silicone adhesive is 40 minutes under standard conditions.
2, Do contact with the N/P/S/As/Pb/Sn and Bi etc. element. Otherwise, it will cause bad curing of silicone adhesive.
3, If to coat the silicone adhesive on the TPU film/silicone substrates/non-woven fabrics, we should use the primer P-46AB, the P-46AB treated substrates is baked to dry at 90℃ for 60 seconds.