Silicone color masterbatches
Silicone color masterbatches,silicone pigment,silicone colorant
Completely Pantone code
RoHs standard
Odourless
waterbase paste solid block
Pictures for reference: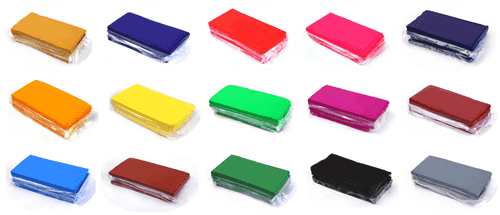 Application

Specifications:
Silicone color masterbatch for silicone rubber offered by KLB is manufactured using silicone compatible medium and offered to the clients as reasonable price.This masterbatch has found its usage in different industrial segments and is highly acclaimed by the customers for its performance!
KLB Silicone Color Master Batches are perfectly matched to any silicone rubber bases and can be incorporated quickly and easily on the roll mill.
Silicone Rubber offered by KLB can be mixed togother in almost ant different combination you like as per your requirements.