Food grade silicone rubber masterbatch

Product composition
Pigments, organic silicon polymer, silicon oil
Using range
Food, medicine, outdoor use, uv resistant, long secondary vulcanization silicone rubber products
Packaging and storage
Packing specification: 1 kg/tin, 5 kg/barrel, 20 kg/barrel
Storage: store in a cool ventilated place, avoid light, avoid hot
Validity: 12 months
Matters needing attention
Avoid direct sunlight and away from ultraviolet (uv) region. Kaifeng after using the product don't long time exposed to higher than 35 ℃ environment. To avoid and acid metal oxides and ammonia or flammable material contact.
Pictures for reference: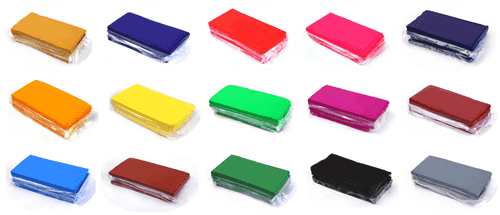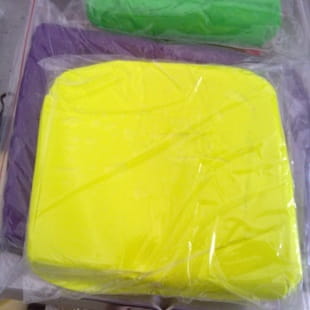 Application


Specifications:
Food grade silicone rubber masterbatch for silicone rubber offered by KLB is manufactured using silicone compatible medium and offered to the clients as reasonable price.This masterbatch has found its usage in different industrial segments and is highly acclaimed by the customers for its performance!
KLB Silicone Color Master Batches are perfectly matched to any silicone rubber bases and can be incorporated quickly and easily on the roll mill.
Silicone Rubber offered by KLB can be mixed togother in almost ant different combination you like as per your requirements.