PT-4000 is a platinum catalyst for the cure of PSA silicone adhesive and for addition-type silicone rubber.
Mainly applied to for the curing purpose of PSA adhesive , medical and food grade silicone rubber ,,electronic potting glues,silicone rubber ink
Coating Material ,protective film ,release film.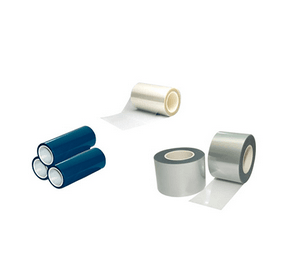 PT-4000:Transparent liquid
Viscosity(mixed fluid):1000~1500mpa.s
Light transmission:94%
Refractive index:1.48
pt content:4000PPM
Specifical gravity:1.04g/cm3

1, The retardant is suppose to be added and mixed in the ready -for- cure material before PT-4000 is added. otherwise , the cure purpose result in failure.
2, Stop use of PT-4000 when the temperature of the roller mixer is above 45 degrees.
3, The adding ratio varies according to different application. the mixing ratio is 1.2% for PSA Silicone adhesive of 100% solid contents.

1,Avoid contact with organic substance like nitrogen,phosphorus,sulphur and heavy metal As/Pb/Sn and Bi , otherwise , The cure purpose result in failure.
2,Consume the PT-4000 added material right in the day . if not , it will lose function.
3,Choose the raw silicone correctly when fowarding to hot air vulcanization, if not , bubbles will appear.
4,The PT-4000 is kept away from Hydrogen silicon, otherwise , severe chemical reaction occurs and even explode.