Kanglibang waits for you at Shanghai CHINAPLAS 2018 International Exhibition
29 Mar 2018

CHINAPLAS 2018 International Exhibition In SHANGHAI
----Looking forward to meeting you
Shenzhen Kanglibang Science & Technology Co., Ltd.
KANGLIBANG is attending the CHINAPLAS 2018 International Plastic & Rubber Exhibition in Shanghai, With PC Sprayable Self Adhesive Liquid Silicone、 Pressure sensitive Silicone Adhesive 、Organic adhesive glue and a variety of new products with patented inventions Shocked appearance ,Welcome to visit our booth ~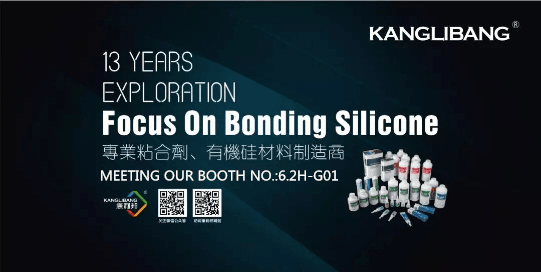 【KANGLIBANG】
The Biggest rubber&plastic exhibition in Asia
Location: National Exhibition & Convention Center(NECC) ,Hongqiao, Shanghai, PR China.
Booth No.: 6.2H-G01
Dates : April 24th,2018--April 27th,2018
Tel : +86 0755 81478876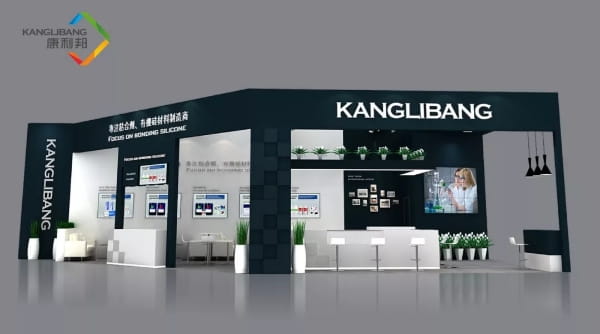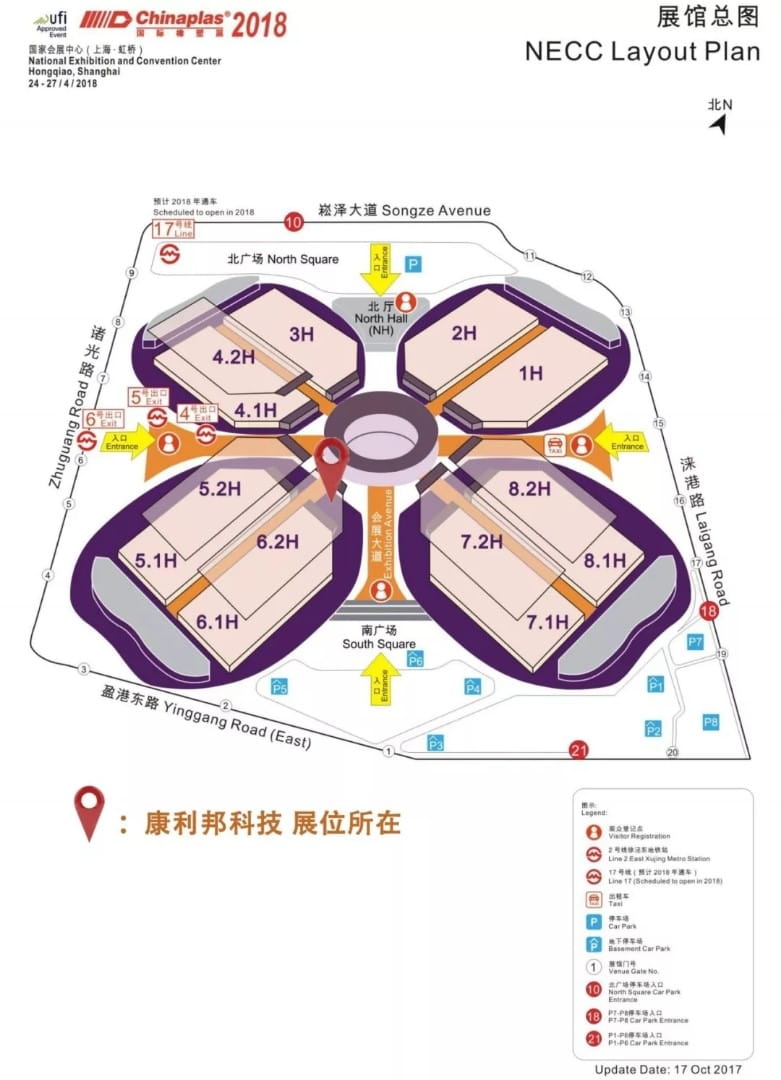 【KANGLIBANG】We focus on research and development of new silicone materials and obtained the "National High-tech Certification". It has been honored as "Top Ten Leading Enterprises in China's Bonding Industry" and "Top 20 Most Innovative Industries in the Adhesive Industry". Our products comply with ROHS standards, obtained SGS, FDA, LFGB certification, 13485 medical certification, and passed ISO 9001:2015certification, military quality, stable quality.
1、Primer solution for HTV Silicone(peroxide base) overmolding other substrates above 170 degrees, Typically application on silicone rubber insulator, silicone diving glass , silicone rubber rollers , Food grade Safety Certificates.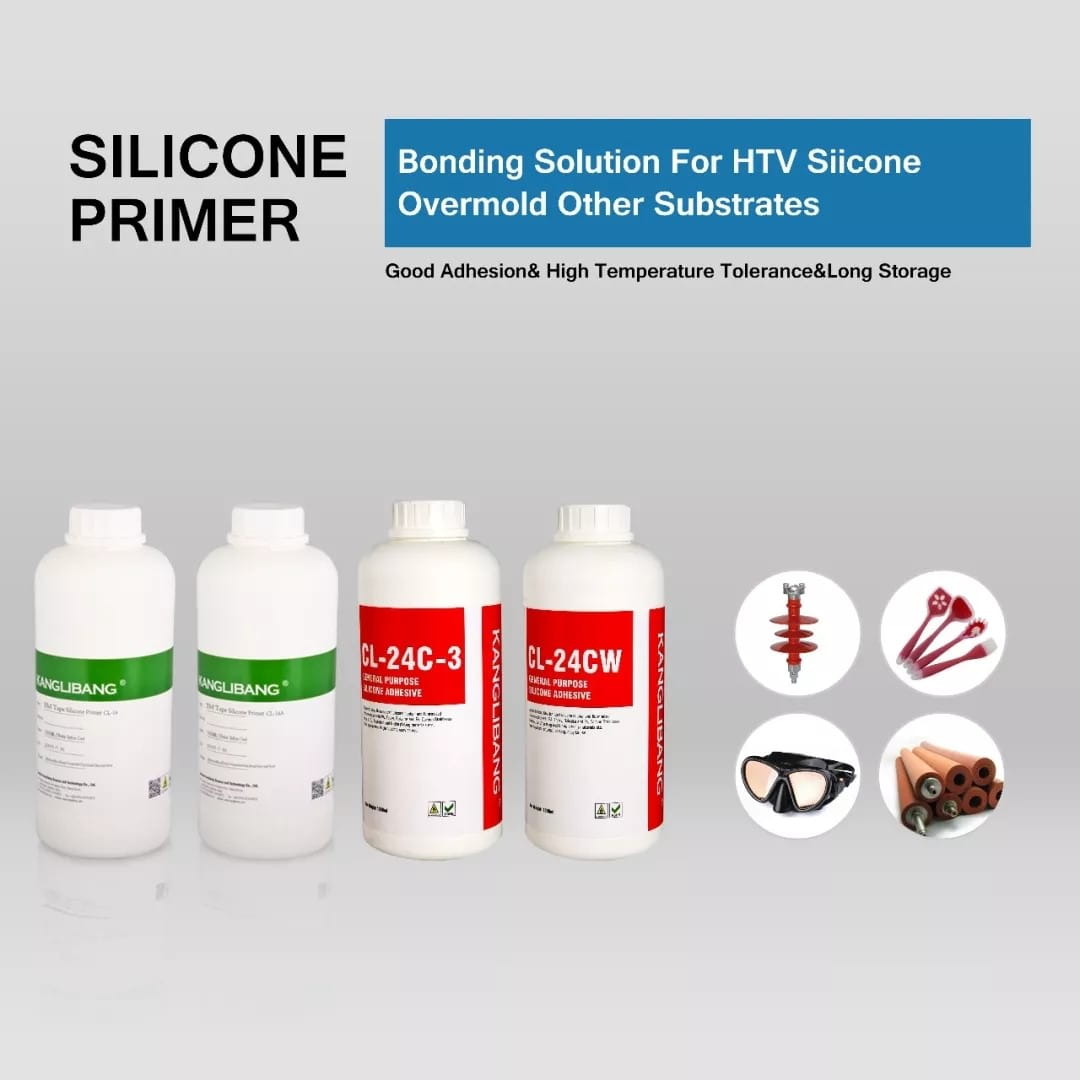 2、Primer solution for LSR silicone overmolding other substrates , molding temperature at 120 degrees ,
applied to LSR Silicone overmolding onto PC , Glass , PA , Metal , PPSU, PET, TPU .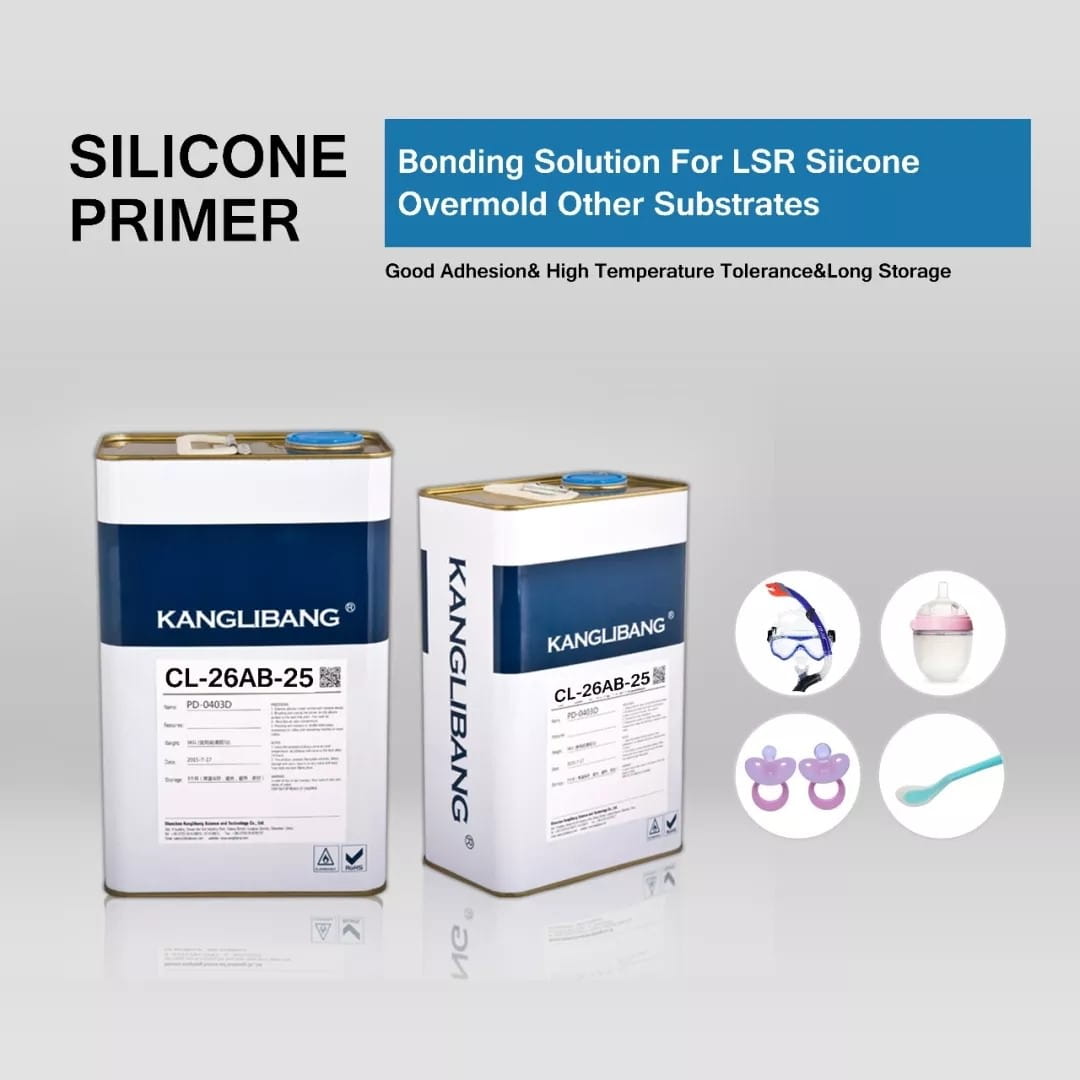 3、PET Protective Film Adhesive, Good Flow, strong adhesion , High temperature& high humidity tolerance ,
Good air-dispersing, No adhesive residue. Applied specifically for PET Lamination Coating use.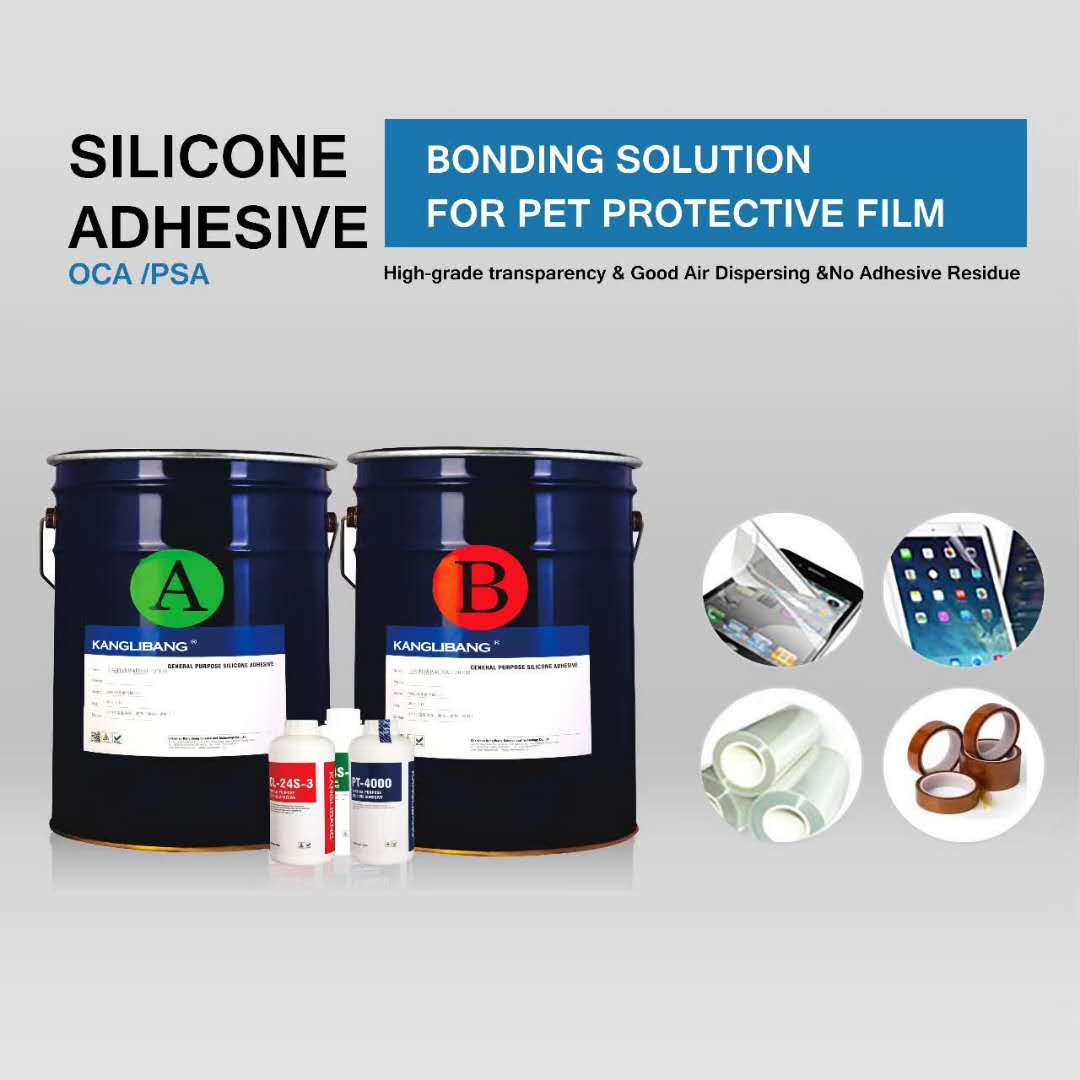 4、Medical silicone adhesive , Soft-low hardness , High grade Transparency , Medical grade Certificates , High viscosity PSA adhesive ,Applied on silicone bras, medical scar tapes , Fever-remover tape.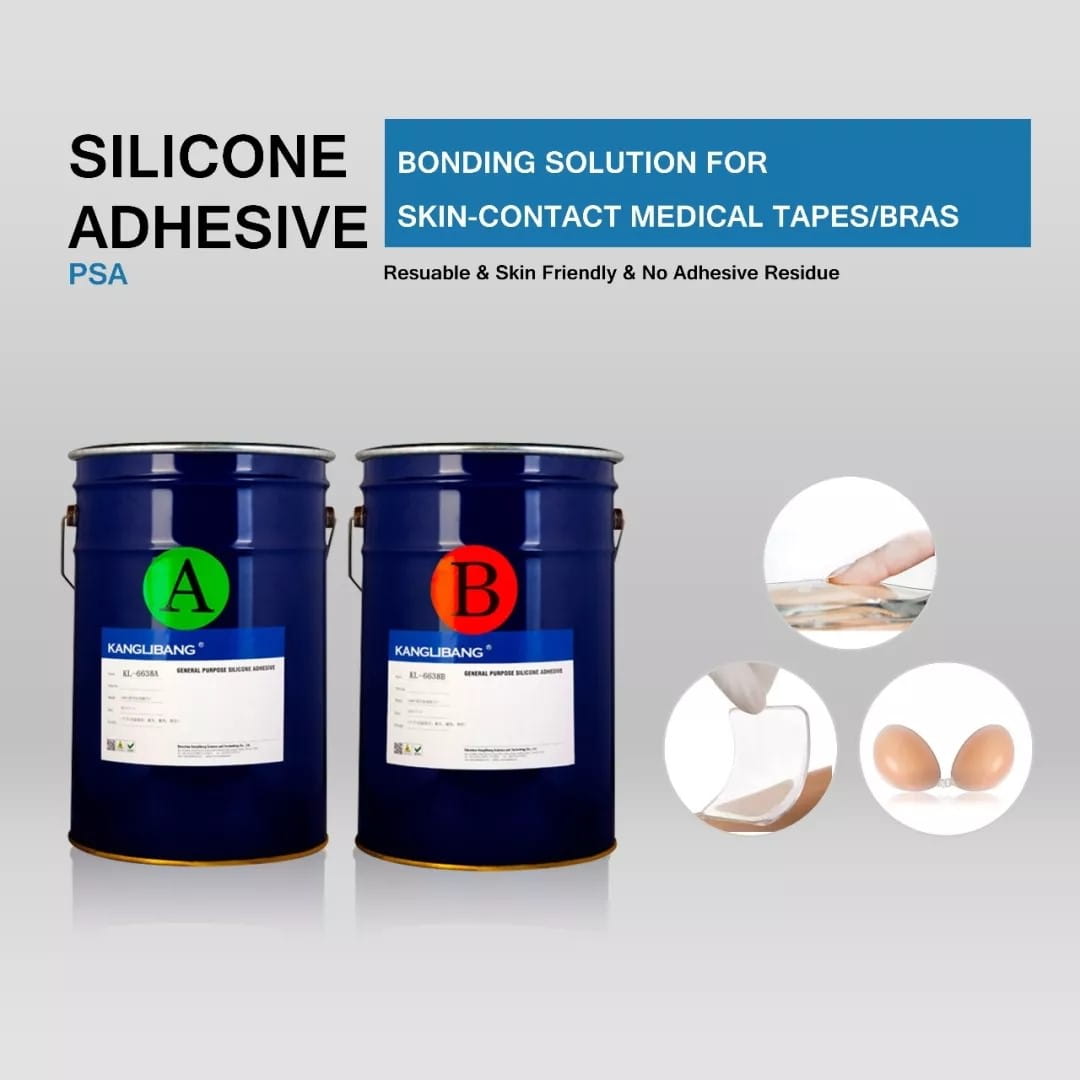 5、RTV Silicone Rubber Adhesive
Medical grade , Room temperatur reservation ,Waterproof , Fire retardant , Heat-transfer efficient ,Good insulation properties , silicone rubber bonding silicone rubber , silicone rubber bonding metal , silicone rubber bonding plastics/glass.
【Contact us】
Coffee or bread is ready for you. We look forward to your arrival. We also look forward to our cooperation. Let our fate start from this moment. I am waiting for you here.
Michael Liu(manager)
Mob:+86 138 2374 7978
Skype:klbsilicone638
Email:sales888@klbsilicone.com
Marvin Liu(manager)
Mob:+86 135 0281 9396
Skype:klbsilicone658
Email:sales777@klbsilicone.com