The 30th International Exhibition On Plastic&Rubber Industries
19 Dec 2016
KANGLIBANG attended the Shanghai International Plastic&Rubber Exhibition which KANGLIBANG company helped over 1800 silicone rubber manufacturers solving their silicone rubber bonding problems.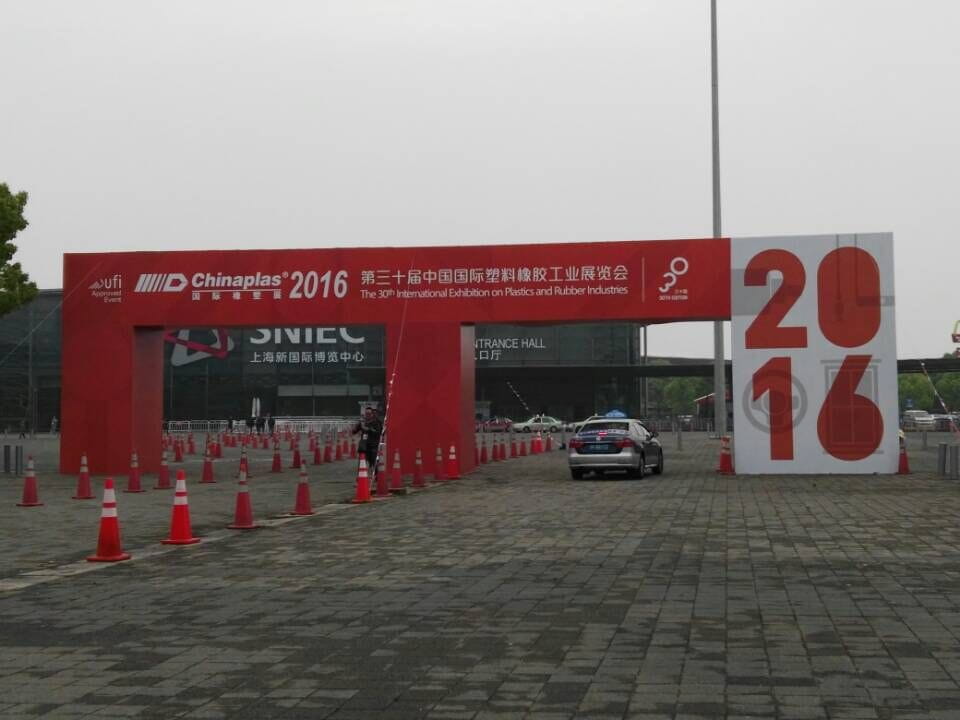 The celebration is worthy for the good ending of KANGLIBANG attending the Shanghai Plastic&Rubber . The exhibition is considered to be the biggest , most professional exhibition. The attendants reached 340 thousands from 140 countries . KANGLIBANG helped 1800 enterprises to solve their silicone rubber bonding problems. Most clients get samples on sight. Thank you so much for the constant support of new and old clients to us .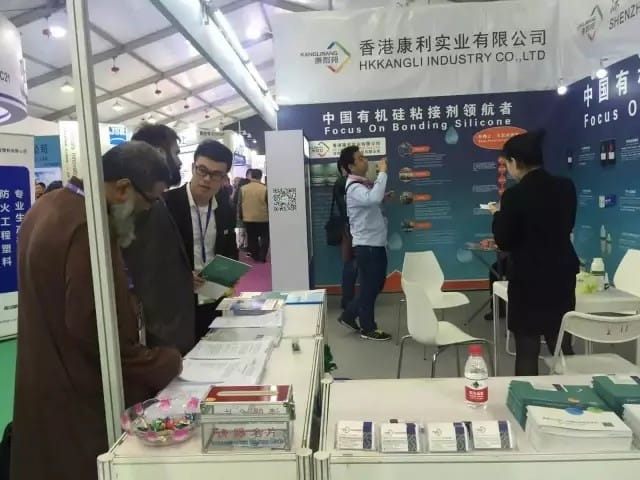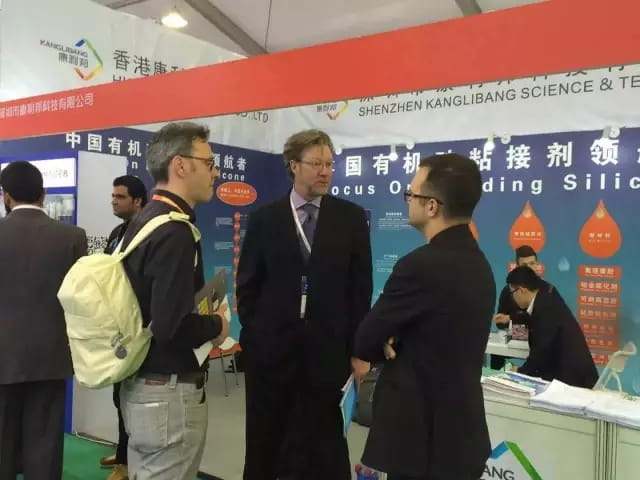 A huge clouds of people gathering at the exhibition entrance hall .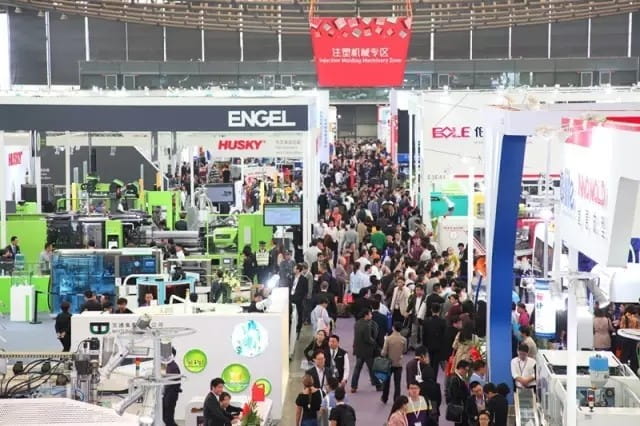 Customers concentrate themselves on the talks of their silicone rubber bonding cases .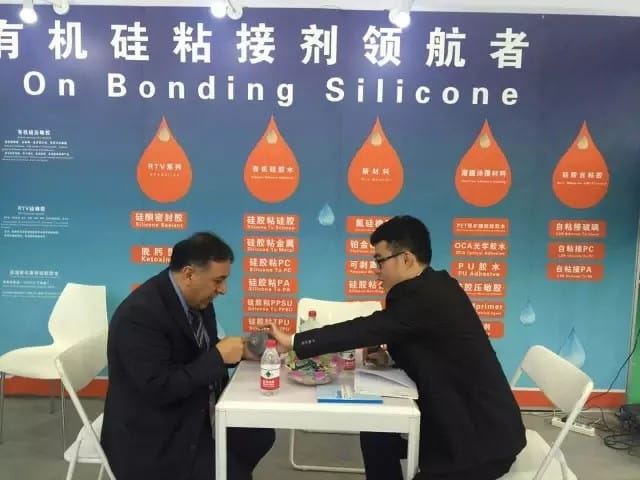 Clients from Over 140 countries gathers on the KANGLIBANG exhibtion booth . KANGLIBANG set foot on the overseas market.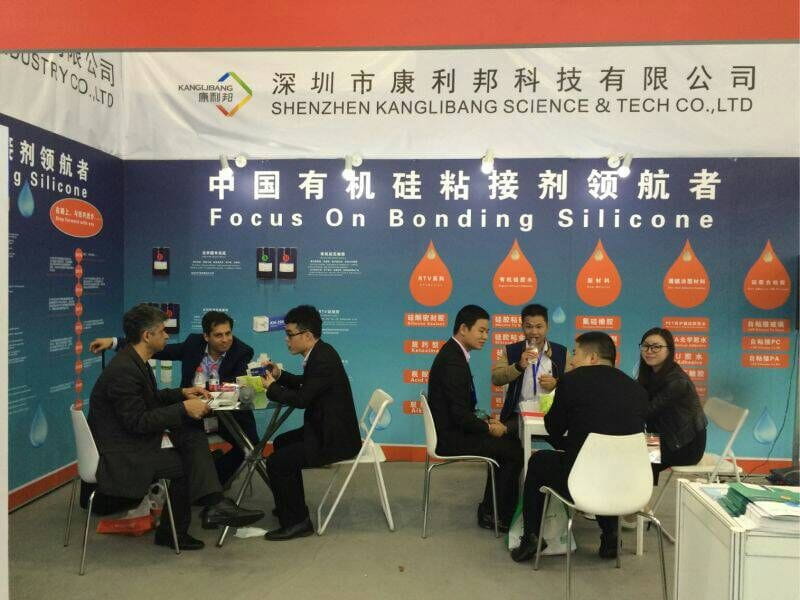 Providing sample on sight. Solving your silicone rubber bonding problem in speedy fasion.Overseas clients speak highly of KANGLIBANG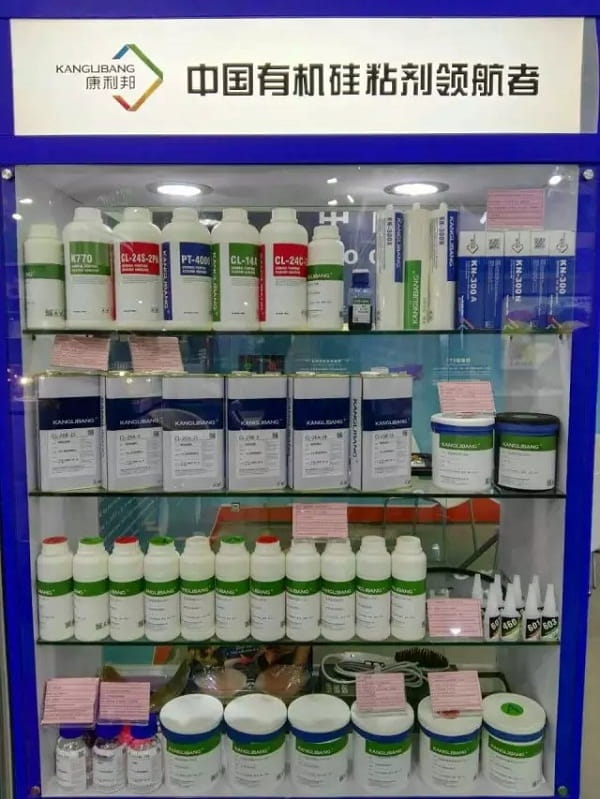 KANGLIBANG Solving your silicone Rubber bonding problem