International Touch Screen Protective Film&Adhesive Exhibition
19 Dec 2016
In November 26th ,2016, KANGLIBANG had a sucessful demonstration in Shenzhen International optical clear touch screen tapings exhibition .
Thanks to the support of old and new clients, KANGLIBANG continues to offer for customers with best quality touch screen protective adhesives ,
silicone adhesives , PSA adhesives and customised services.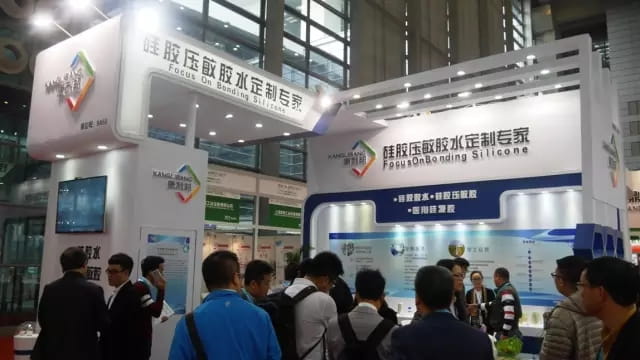 International friends is appealed by KANGLIBANG and talk about future cooperation on sights.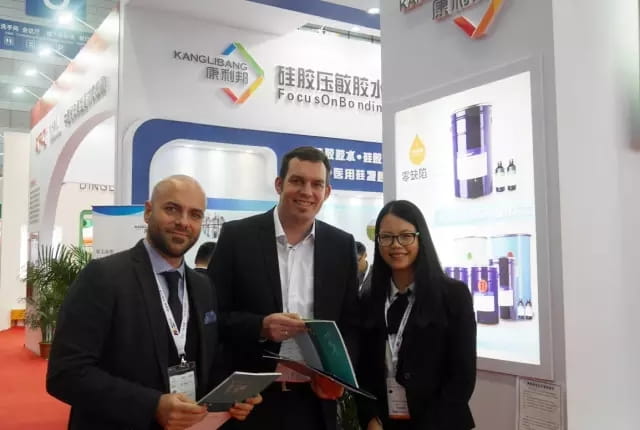 What's more , except for this touch screen film exhition, The CEO of KANGLIBANG ,MR yue , invited by the luanching parties ,
shares his ideas about formulas &processings of silicone adhesive on PET protective film on touch screens
which received close attention from related industries.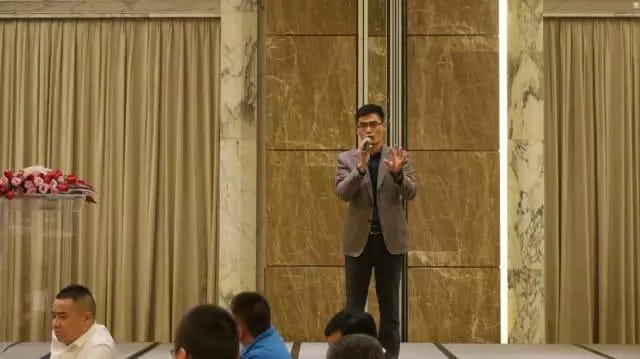 All in all , This international protective film on touch screen exhibition witnessed KANGLIBANG 'S big move in the market
of protectilm film on touch screens