Kanglibang was successful in Interplas 2018 Thailand
29 Jun 2017
Interplas 2018 Thailand
Kanglibang was successful in Interplas 2018 Thailand.
The exhibition took four days.
Kanglibang has conducted in-depth discussions with local customers and customers around the world
to help them solve their silica gel problems.

Interplas 2018 Thailand was originally a theme of the Thai machinery manufacturing show (ME).
Each year is held at the BITEC international exhibition center in Bangkok, Thailand at the end of June.
As the scale of the plastic exhibition expands, the 24th Interplas first removed from the Thai machinery
manufacturing week and was held separately in early July.
15,952 businessmen from Southeast Asian were present at the exhibition, with 1,500 exhibitors from 25
countries and regions participating in the exhibition.
The exhibition area was about 10,000 square meters and it was a complete success.
Interplas 2018 Thailand is the largest plastic show in Thailand.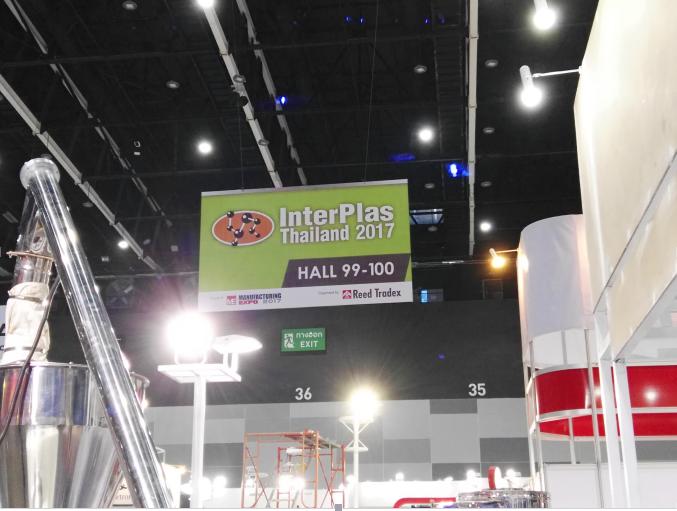 Thai local customers mainly make the silicone baby products, not only has a lot of local customers
as a trader, but also attracted traders Vietnam customers to do the silicone baby products agent in Thailand.
Durga has been making silicone baby products for many years. In the field, Michael talks with Michael
bout the problem of the adhesion of bonding silica gel and silicone & plastics and silica gel.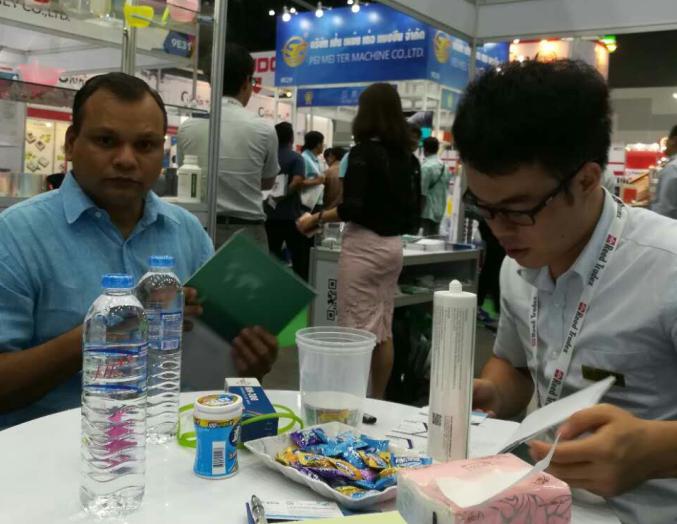 Thailand's silicone electric power products rely on imports, and at the end of the customer's request,
Phannapa's company decided to switch to liquid silicone electric power products and come to the exhibition
to discuss the implementation of the plan.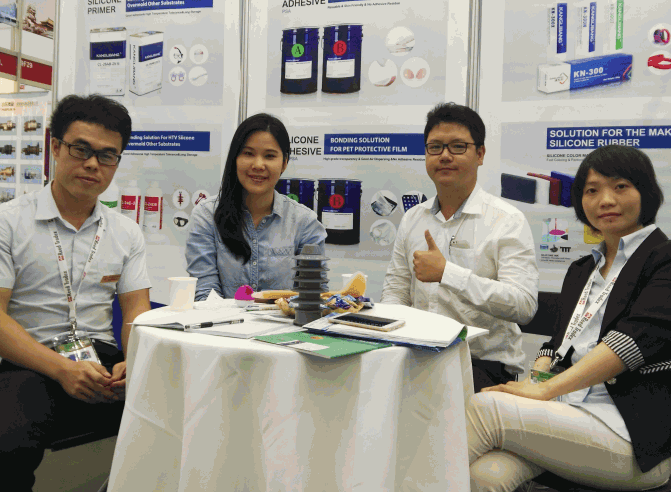 The adhesion of silica gel is no more than the high temperature and high pressure forming in the
mould before forming. Kanglibang provides customers with a set of bonding solutions to form a
closed-loop solution.
As a well-known brand in China, Kanglibang was the first to go abroad.
I wish the international brand of the foreign trade department of kanglibang can accelerate
its expansion to provide a full range of silicone adhesive problems for the global producers
of silicone products.