CHINAPLAS 2017 International Exhibiton In Guangzhou
28 Mar 2017

KANGLIBANG is attending the CHINAPLAS 2017 International Plastic & Rubber Exhibition in the Canton fair,Welcome customers' visit To us ~
Biggest in Asia and secone largest rubber&plastic exhibition in the world
Location : China . Guangzhou .Pazhou. China Import&Export Commodity Fair Hall.
Booth No.: 11.3M39
Dates : 2017.05.16-2017.05.19
CHINAPLAS 2017 International Plastic & Rubber Exhibition focus on " Intelligent Manufacturing , High-tech material,
Environmentally-friendly Technology " Based on these topics , This exhibition had made its way into various industies
like Electronics ,Car industries, Packaging Industries , Architecture , Medical industries.
Showcasing the newest technical solution for silicone bonding agents ,Global Rubber equipment.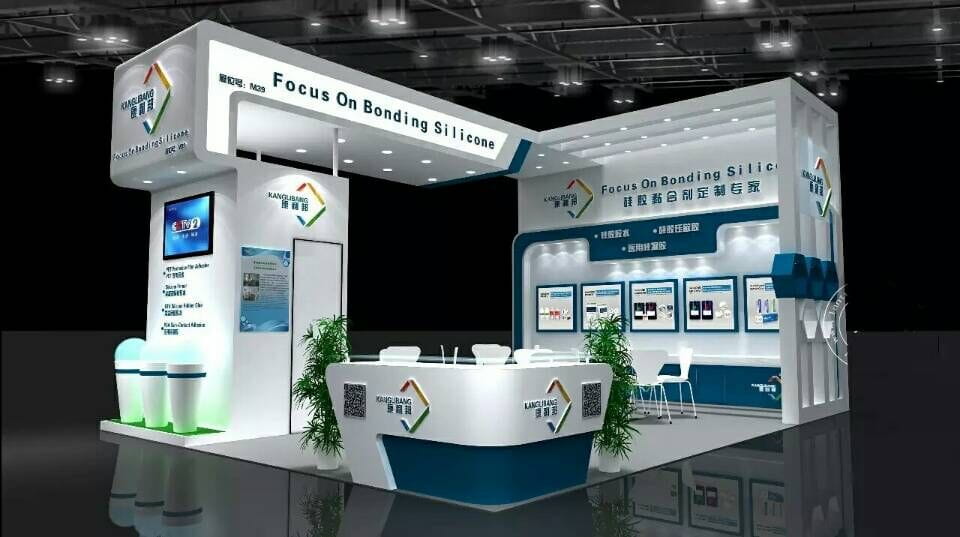 Shenzhen KANGLIBANG Science & Technology Co.,LTD Products is widely applied in 3C Electronic Industry ,
Silicone medical products ,Silicone baby-care products
KANGLIBANG invites both old and new customers to witness KANGLIBANG products to get in the market.
Primer solution for HTV Silicone(peroxide base) overmolding other substrates above 170 degrees,
Typically application on silicone rubber insulator, silicone diving glass , silicone rubber rollers ,
Food grade Safety Certificates.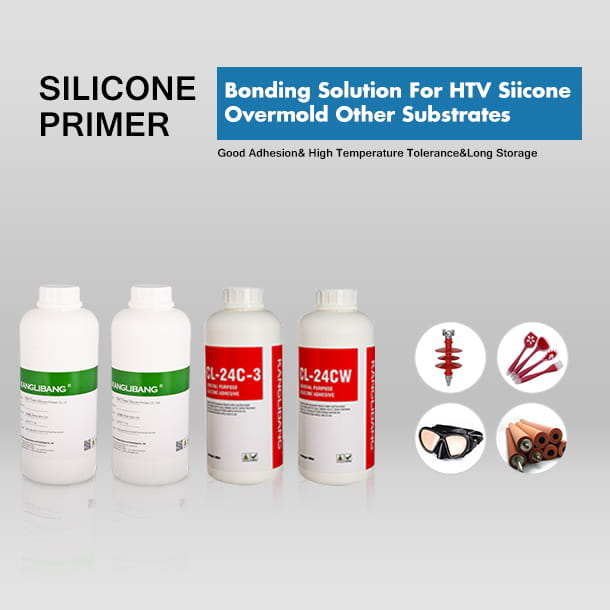 Primer solution for lsr silicone overmolding other substrates , molding temperature at 120 degrees ,
applied to LSR Silicone overmolding onto PC , Glass , PA , Metal , PPSU, PET, TPU .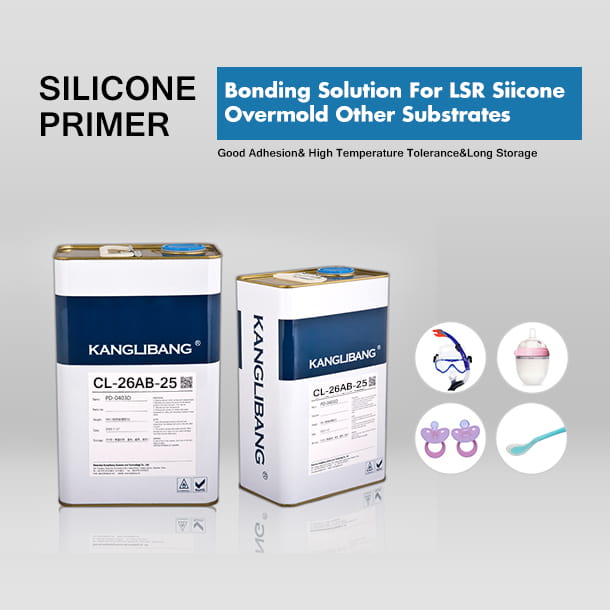 PET Protective Film Adhesive, Good Flow, strong adhesion , High temperature& high humidity tolerance ,
Good air-dispersing, No adhesive residue. Applied specifically for PET Lamination Coating use.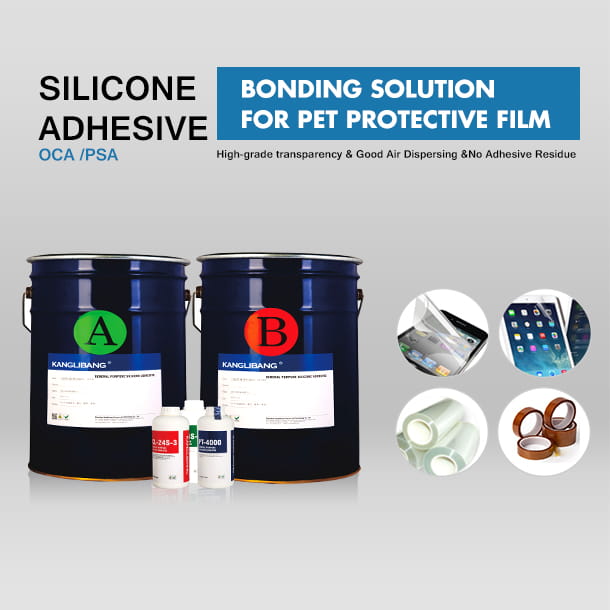 Medical silicone adhesive , Soft-low hardness , High grade Transparency , Medical grade Certificates ,
High viscosity PSA adhesive ,Applied on silicone bras, medical scar tapes , Fever-remover tape.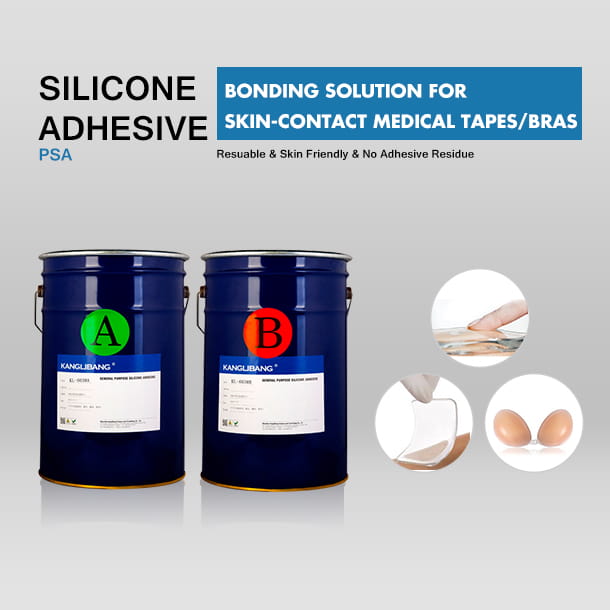 RTV Silicone Rubber Adhesive
Medical grade , Room temperatur reservation ,Waterproof , Fire retardant , Heat-transfer efficient ,
Good insulation properties , silicone rubber bonding silicone rubber , silicone rubber bonding metal ,
silicone rubber bonding plastics/glass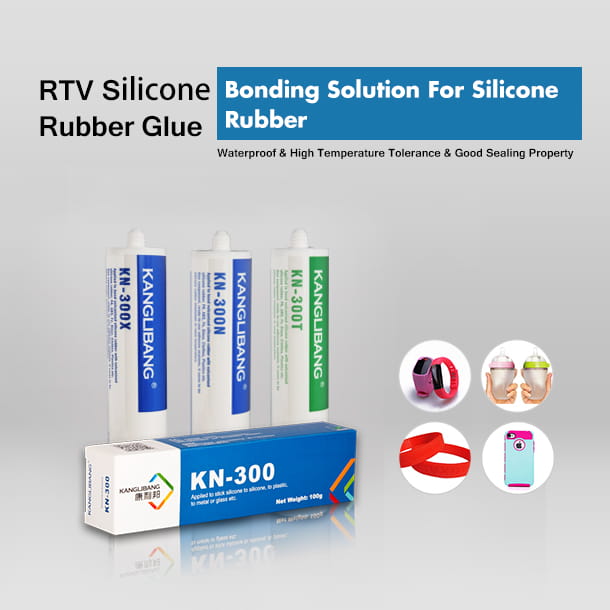 Exhibition History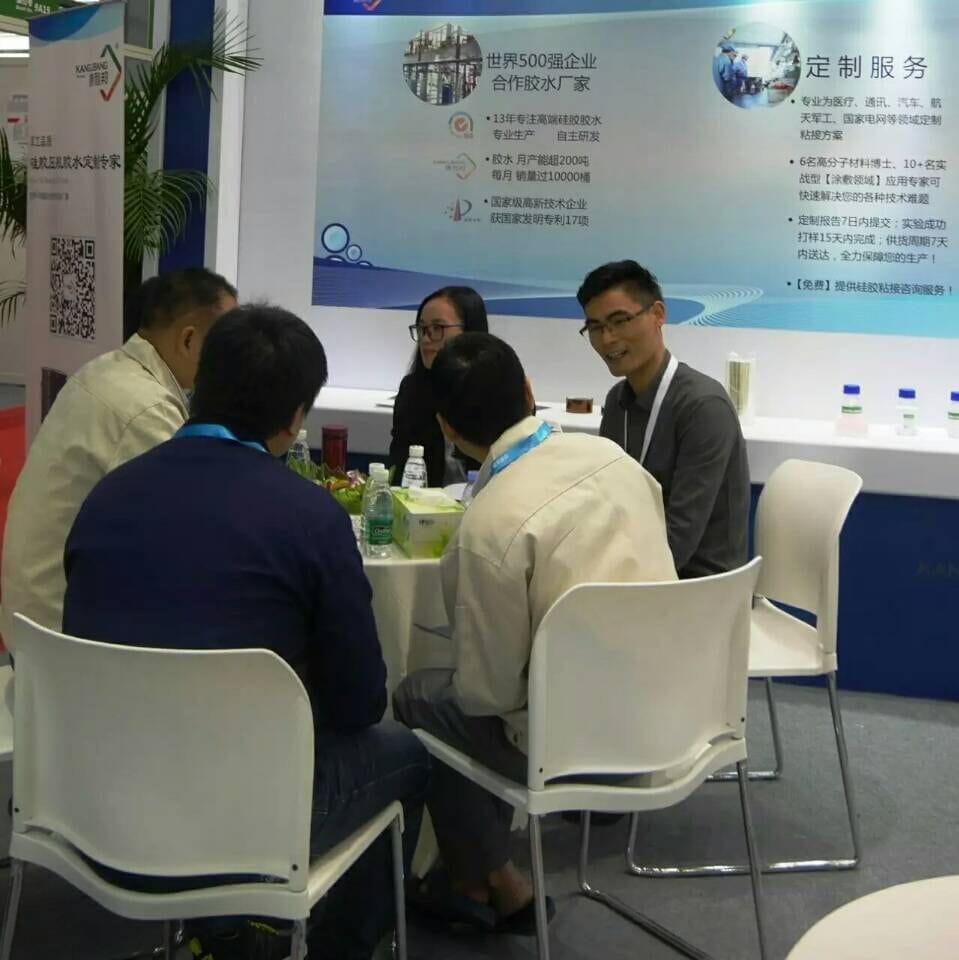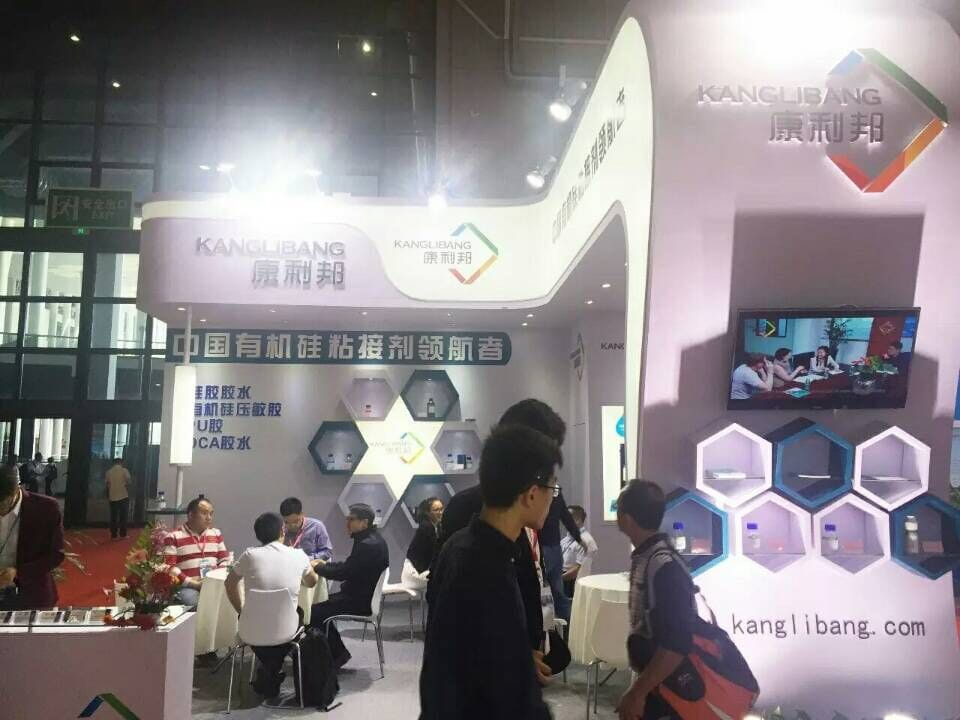 Expecting To Meet With You ~