10 Year History Of KANGLIBANG
24 Feb 2017
Dear My family :
My greetings to everyone
We are here on the Nankun montain to celebrate KANGLIBANG 10-year birthday .
For over ten years , we had a good treasure of passinate memories and how we build the career through thick and thin.
I would like to thank your for Cathy tang, who devoted herself so much to KANGLIBANG business. KANGLIBANG is like a kid which
we took good care of it and make it grow stronger and stronger.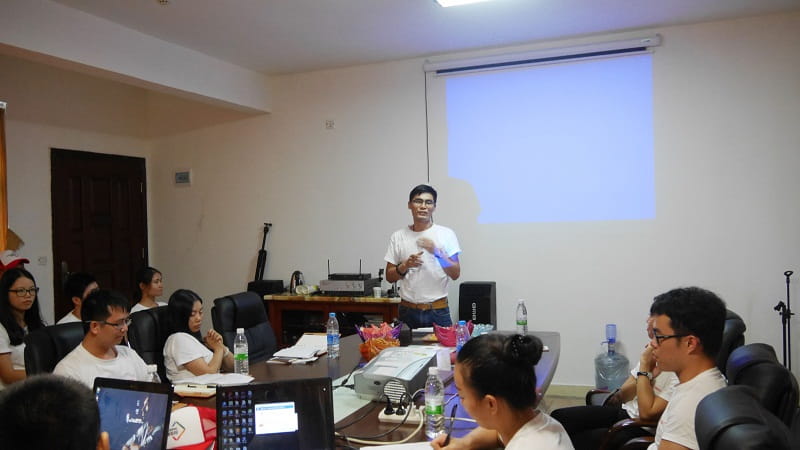 Now KANLIBANG enjoys good reputation in silicone industries , we had a large coverage of the markets in silicone bonding business .
It became the social responsibility for KANGLIBANG to offer bonding solution to customers with trouble silicone bonding problems.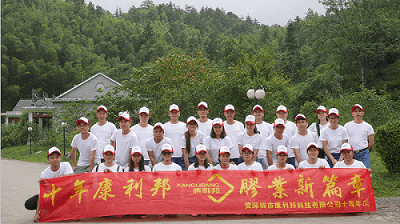 KANGLIBANG's products grows from a single kind of adhesive to over 200 species ,from the limited inbroad markets extending to global markets.
From off line running mode to on line running mode .
KANGLIBANG develops LSR silicone bonding agent ,silicone to plastic bonding agent , primerless lsr silicone , PSA silicone adhesive , OCA Adhesive , silicone surfactant, platinum curing agent. Which had won wide-spread recognition. We have the primerles lsr silicone , lsr silicone bonding agent , sprayable LSR Silicone . PSA silicone adhesive on bra fabrics , TPU polyurethane membrane .with exclusive rights and invention patents.
The products is widely applied on PET protective films, explosion-proof membrane, OCA films, high temperature tapings, silicone rubber kitchen wares , 3C eletronic waterproof products, silicone medical equipments, silicone scar tapings , national grid electronic products, silicone adult products, silicone artical products, silicone baby products, high temperature wires, silicone rubber rollers,silicone diving products.
KANGLIBANG gained the superior supplier among the division markets . KANGLIBANG become the supplier for 5 of top 500 enterprises. The primerless LSR Silicone and lsr silicone to metallics bonding agent had won high recognition on the appearance of Shanghai plastic& rubber exhibition.
MR YUE , CEO of KANGLIBANG address us in the conference , As a human being , our life is of two styles.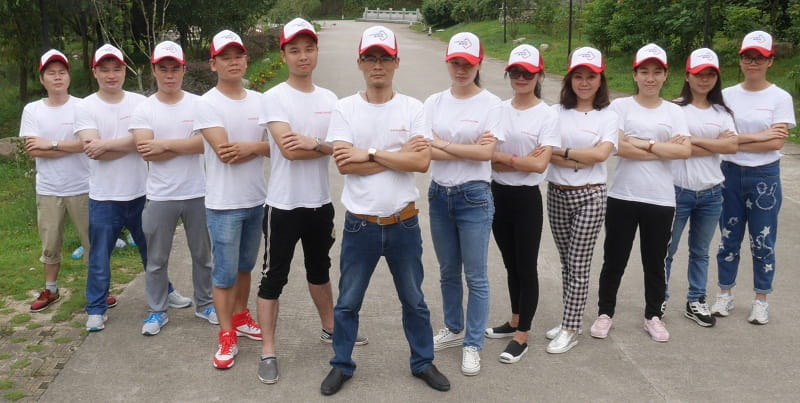 Style one : we lead the life like grass, even though we absorb sunshine ,rain and dew ,but we don't just grow up . People treads on you but they don't show sympathy on you even you suffer the pain.
Style two , We live like the way the tree does . When we live , we give people a shadow , a spot where people's soul rely on ,a enjoyable view .
when we die , we are as what died tree is like , the chief structural material for a fancy attic.