how to make silicone rubber phonecover soft by hand touch
31 Jul 2020
How to make silicone rubber phonecover soft by hand touch as below?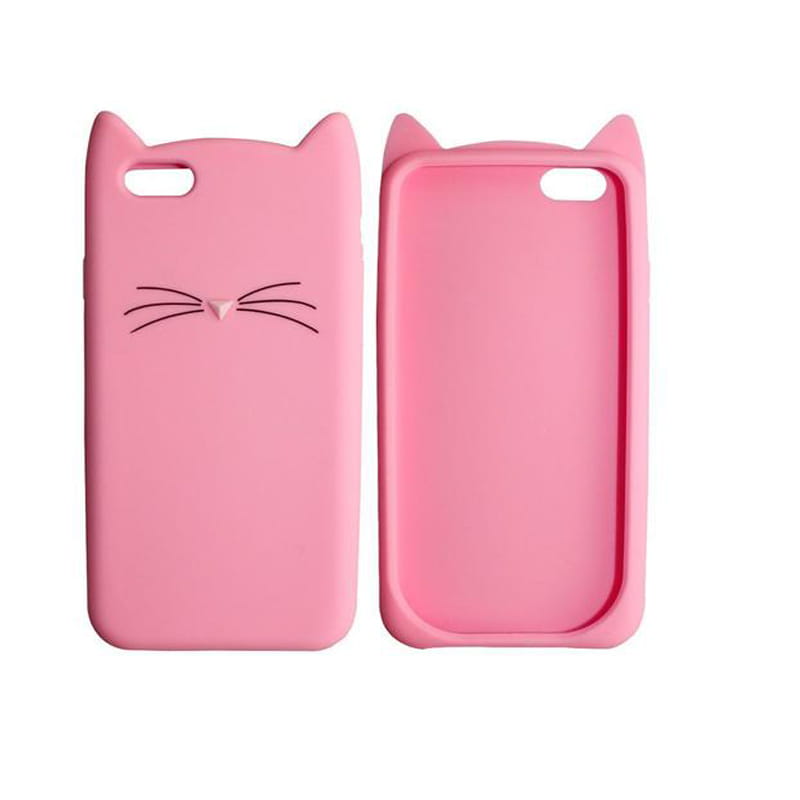 You can use our oil coatings for this silicone phone cover-PT-0455, which is professionally designed for soft touch。
It is popular on the market and wide usedly for different silicone products such as phone cover, wallet,toys,keyboards and kitchenware.
Our soft touch coating for silicone rubber is mixed silicone resin and platinum catalyst .
The Silicone soft touch coating mainly used outside coating on the cured silicone rubber surfaces, cured at high temperature (180~220℃).
Its Features:
Smooth feeling, Friction resisting, Dust proof, well covering strength and adhesion strength.
Its packing as below: