With what glue does the plastic stick
25 Nov 2019
Its material is ABS plastic. ABS plastic on both sides of each other, like this kind of product bonding will require bonding seal, firm, waterproof, adhesive plastic silicone glue this model to test the bonding effect.
With what glue does the plastic stick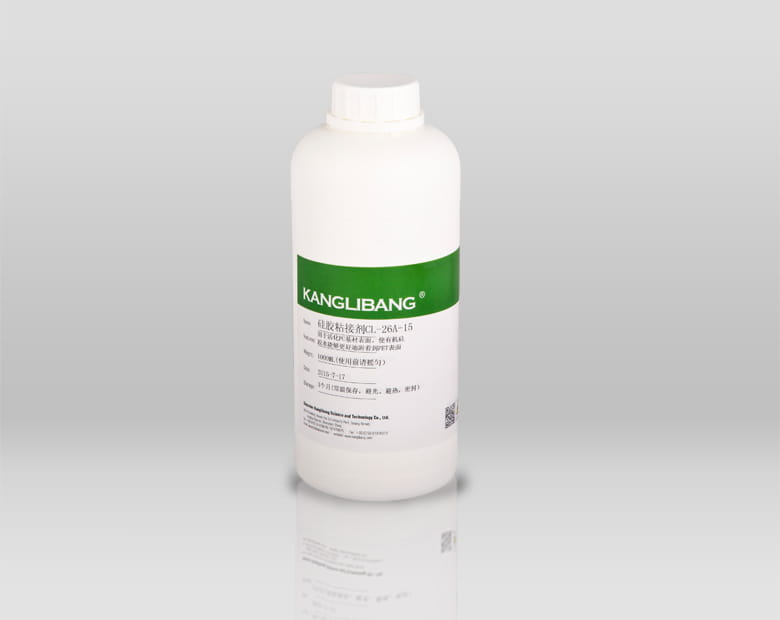 Plastic USES what glue to stick firm, plastic also divides a variety of plastic materials to pledge, the adhesive glue that needs not material USES is not same also, today branch beautiful adhesive will ABS plastic mutual adhesion USES what glue to stick firm.
The above figure is a b-mode ultrasonic probe product, which is composed of ABS plastic, and ABS plastic is bonded to each other on both sides. The bonding of such products requires the bonding seal to be firm and waterproof. Therefore, kejia took cl-26ab, a type of adhesive plastic silicone glue, to check the bonding effect.
Sticky plastic silicone glue has a good resistance to ultraviolet light, ozone, weathering resistance, waterproof and moisture proof, shockproof, corrosion, shock and thermal shock resistance, and other functions, as long as the stick it with right amount of glue, then two base material fixed joint, don't move the transposition, 24 hours later, after the glue solidified completely can test the adhesive effect, adhesive effect can come unglued at the broken material.
This kind of silicone glue in addition to the ABS plastic, silicone, stainless steel, aluminum, tempered glass, a variety of paint surface, PC, PMMA and other engineering plastics also has a strong bond.
KANGLIBANG is to creat solution for your problem with bonding silicone, welcome customer inquiry to us.