With what glue does silica gel yakeli stick
06 Sep 2019
Silicone acrylic with what glue to choose kanglibang silicone adhesive acrylic glue;If the adhesive area is small, it is recommended to use K770 silica gel primer with 460 glue.Silicone primer can activate the surface of silicone rubber.The combination of these two glues can strongly bond silica gel and acrylic.Slow dry glue kn-300 series is recommended for large bonding area.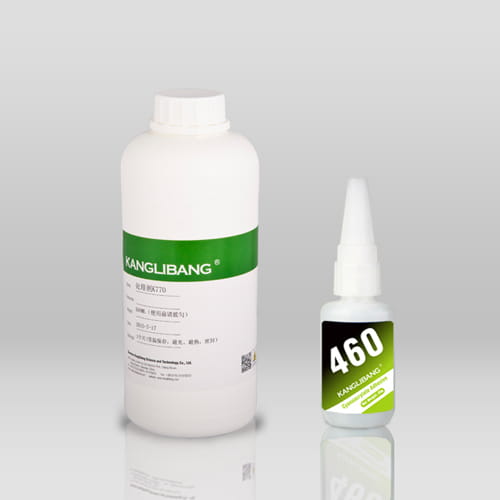 Acrylic, also known as PMMA or plexiglass, is derived from acrylic plastic, with a chemical name of polymethyl methacrylate.Acrylic products are acrylic sheets, acrylic plastic particles, acrylic light box.
KANGLIBANG is to creat solution for your problem with bonding silicone, welcome customer inquiry to us.